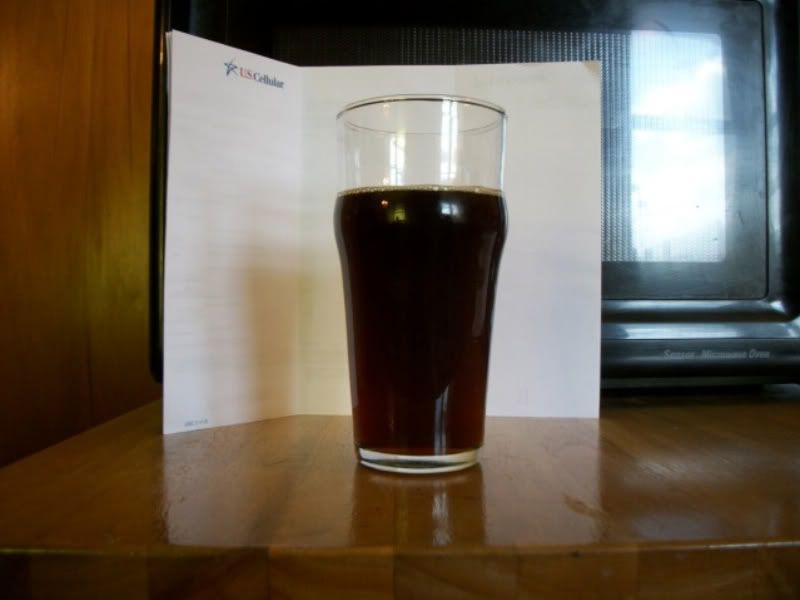 My friend cracked one open yesterday. It wasn't fully carbed yet, and I can't really give it a good review since I was working on my sink at the time, but it was one of the coffee ones (we put a single cup of coffee into the bottling bucket when we were almost done bottling, so we have like 10 with coffee in them.)
I've got to say, I'm not a big stout fan, but it tasted like coffee stout to me.
__________________
That's bread yeast. Look at it sitting there, all depressed. Listless. Beer yeast doesn't look like that. It has hopes. Dreams. Something to look forward to...