Restaurant owning friend of mine wanted to clear out an old beer fridge that he hadn't really used since he bought the place. Let me keep what I wanted in exchange for clearing it out.
Hoping you guys can help me sort out what exactly I have
Sanke Couplers (not sure what the difference is between them):
CO2 Manifold (this I think is straight forward):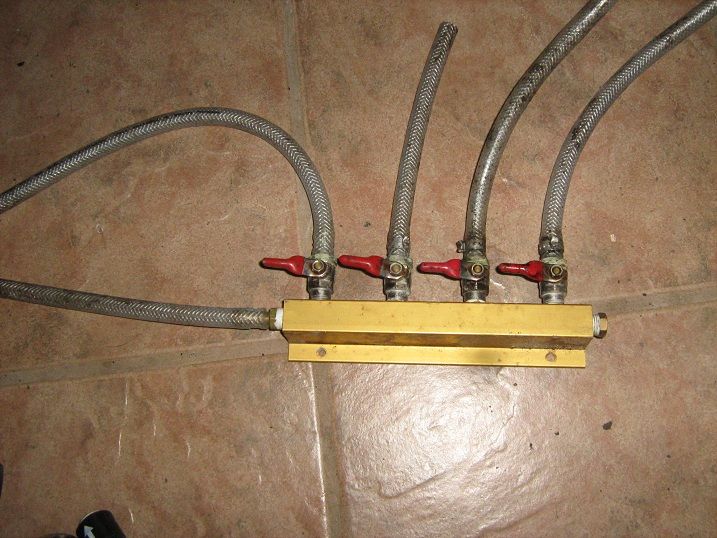 Giant Tank for Beer Gas (Not entirely sure what I'm going to do with this, would be cool if I could use it):
No Idea What These Are:
He Also Threw in This: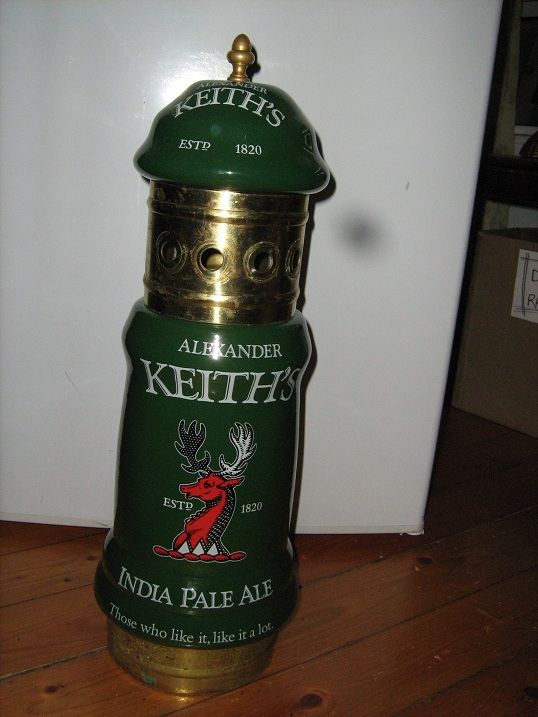 (At the time it was spray painted black)
And I picked this up on the cheap at a local surplus store when I was looking for kegs (They'd just sent a bunch to the scrap yard
):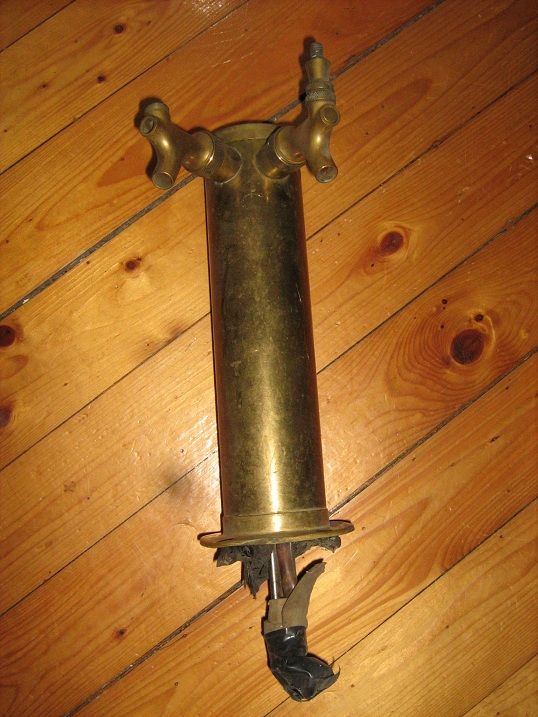 As is usually the case with free stuff this is all in dire need of a thorough cleaning. Any recommendations for the best way to do this?