| | |
| --- | --- |
| For Sale - Immersion Wort Chiller $50 Shipped | |
---
I have an Immersion wort chiller for sale. Its 50 feet and 3/8" copper tubing. I'm looking for $50 Shipped. Will post pics later when I get home.
is now finished with tubing and hose connection.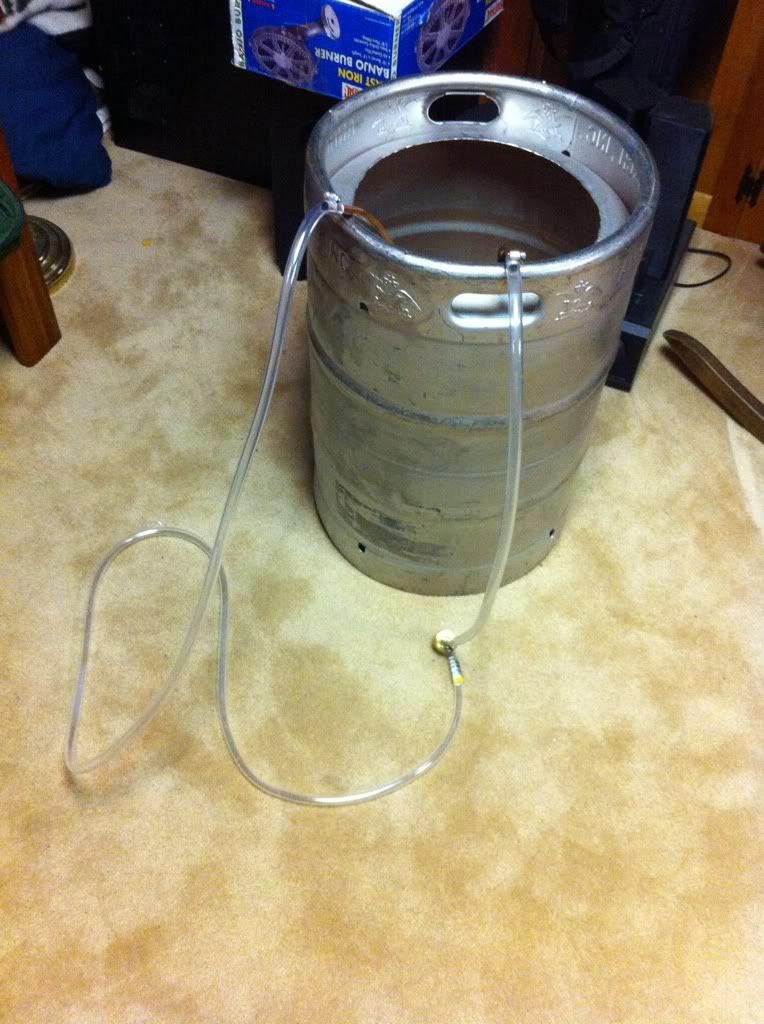 __________________
All For Brew
Kegged: Taddy Porter Clone
Bottled: Bourbon Barrel Porter going to try to adjust this to emulate Old Engine Oil.
Primary: Belgian Double IPA experiment
Secondary: empty
Up Next: Stone Cali-Belgie Clone
---
Reason: updated with pics