Hey guys,
After brewing back to back NEIPA's I decided to switch it up and try out a west coast IPA. What are your thoughts on this recipe? Any recommendations/suggestions?
Edit:
Thank you all for your feedback. I created brewers friend recipe for review.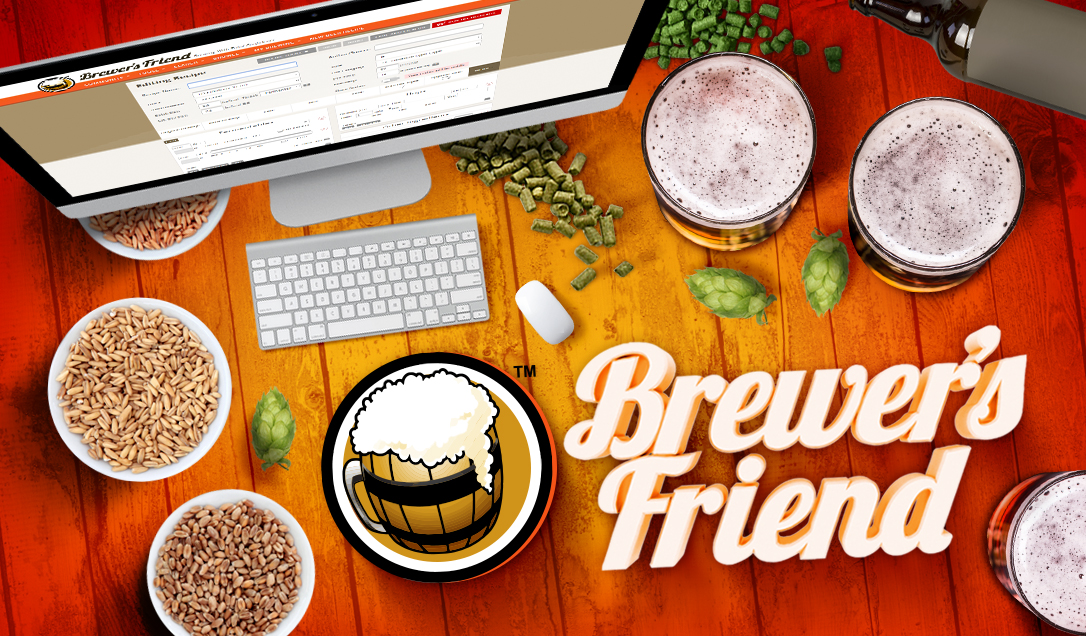 "West Coast IPA" American IPA beer recipe. All Grain, ABV 6.09%, IBU 59.73, SRM 4.26, Fermentables: (Brewers Malt 2-Row, Golden Promise) Hops: (LUPOMAX Columbus, Simcoe, Centennial, LUPOMAX Citra)
www.brewersfriend.com
Ideally, I want to use what I have on hand, but I can order whatever is needed if I cannot make it work.
Grain
2-row - ~40 lbs
Golden Promise - 10 lbs
White wheat - 8 lbs
Honey malt - 4 lbs
Hops
Citra lupomax
Citra T-90 (2 oz)
Columbus lupomax
Galaxy
Mosaic lupomax
El Dorado lupomax
Thanks
Last edited: