Joined

Aug 27, 2021
Messages

21
Reaction score

6
Location
Trying to debug what went wrong again with latest patch of wit bier: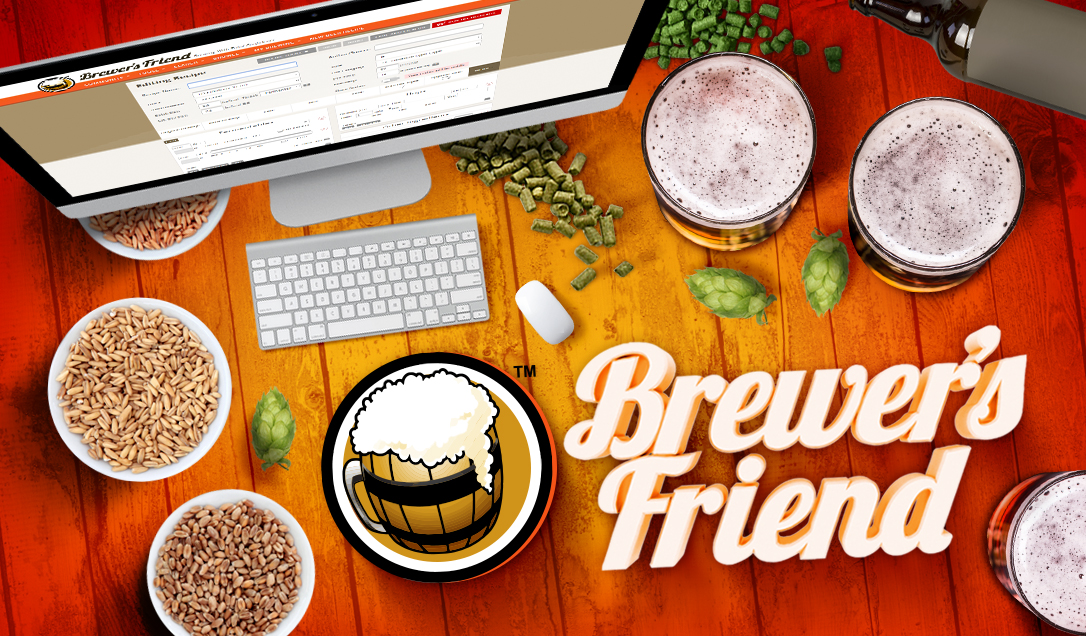 "Kronenbourg 1664 Blanc klone" Witbier beer recipe by JL Brygghus. All Grain, ABV 5.36%, IBU 18.92, SRM 3.26, Fermentables: (Pilsner, Wheat Malt, Cane Sugar, Flaked Wheat) Hops: (Saaz, Amarillo, Mosaic) Other: (Appelsinskall, fersk, Korianderfrø, Sitronskall, fersk, Irish Moss, Aprikospurè)...
www.brewersfriend.com
Had same kind of unpleasant taste present with a light hefeweizen (wlp300) and tank7 clone (belle saison)
I think this taste might be sulphury, since it is quiet unpleasant. It was most easy to detect on that light hefeweizen.
This taste hits quiet fast, before other aromas kick in. It might be slightly noticeable in smell too, but at least a lot less.
I never had such taste issues with other beers, but seems wits/saison/hefes I had issues with. Done 50+ patches already.
Anyway my process on that kronenbourg clone:
mash 75 min 66c/150F for 75 min
boil 60 min
chilling quickly with worth chiller
then using breferm aeration kit for 30min
My patches are usually around 25-26l(6.5-7gal) in 25l bucket that actually holds around 30l(8gal). This patch was on the 6.5gal side, so a bit more headspace than usual.
I pitched yeast (labrew wit dry yeast x1package) around 17c/62F and let it sit there roughly around first 5 days , there might have been 1-2 degree error margin in measurement.
After that I let it sit few days in bucket while temperature rising a bit, then added apricots puree and dry hops and did secondary for 5 days around 20c/68F.
Then did cold crash for 2 days (1 day to drop near 2c/35f, 2nd day to keep it there) and then bottled with priming sugar and let it prime/condition for 2 weeks in room temperature 25c/77f
When I was bottling the beer tasted promising and I did not pay attention to the "funky" taste. At this point of course I didn't expect the beer to taste great so I might have not payed attention to it
Anyway now I have kept the beer 2+ weeks in house temperature, added one bottle at time fridge for 1-2 days during last week and the funky taste does not seem to go away.
Anyone got idea what I might be doing wrong / what I can improve to avoid such funky(sulphury?) taste in the future?