Joined

Jan 31, 2009
Messages

17,908
Reaction score

4,408
Location
After canceling the 28th annual Charlie Orr Memorial Chicago Cup in March due to the public health crisis, I'm leading the effort to reboot the competition in a new format that we're calling Hops for Health.
This reboot is a limited entry and styles competition with judging accomplished remotely, in judges' homes, while they collaborate via video or phone. The net proceeds from the competition will be donated to the
Rush University Medical Center Covid-19 Fund
, to support healthcare workers, patients and research.
This will be the first competition of this kind in the Chicago-area, using remote judging, and will lead into the Chicago-area's autumn competition season. I'm collaborating with organizers of other area competitions - Brixtoberfest, Spooky Brew, Chicago Winterbrew, and Drunk Monk - so we can learn from each other and together.
Anecdotally, there seems to be great energy and eagerness for this competition - I think many judges are missing competitions and entrants are looking forward to the chance to compete and get feedback.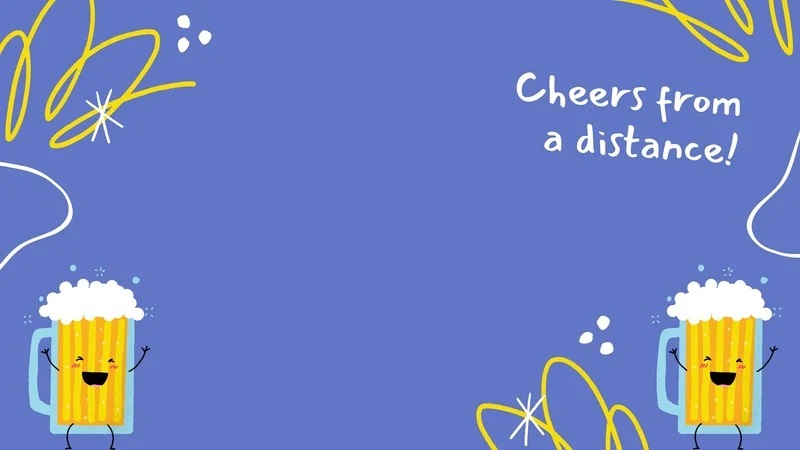 The theme for the competition, Hops for Health, is reflected in the styles we're accepting - hoppy beers. We've combined more than thirty BJCP substyles into six medal categories: American, IPA, Strong American, Pilsner, English and Specialty. We've limited this initial foray into remote judging to 100 entries. Typically, for a competition, the limiting factor for size is the number of judges - but that's not the issue with this competition. We think the backroom organizing, keeping the number of volunteers to a minimum, will be a key limit. We know we could go larger, but we want to err on the side of making this first effort manageable.
As of the writing of this, we're near the entry limit of 100, but have room for a few more entries.
Follow this link to the competition website for more info and to register.
We anticipate having thirty judges and will distribute boxes to them in the three days before the competition day (September 12th), with their flight, flight information, paperwork, instructions, and a gift. We're planning on having three different pick up sites in the metro area, and asking judges to arrange to pick up their materials.
For categories with just one flight, the judges will determine the medals for that category. For categories with more than one flight, the judges will push forward their top beers to a separate medal round (sometimes called mini-BOS, a term I don't much care for). The medal round, which will determine the gold, silver and bronze medals in each category, will be done by a three judge panel, in-person at Hailstorm, with two volunteers organizing, so a total of five people. The volunteers will wear masks and gloves, we'll sanitize surfaces like crazy and maintain appropriate distances. After the panel handles the medal rounds, they will also do a best-of-show round for the six gold medal winning beers, determining the gold, silver and bronze best-of-show medals.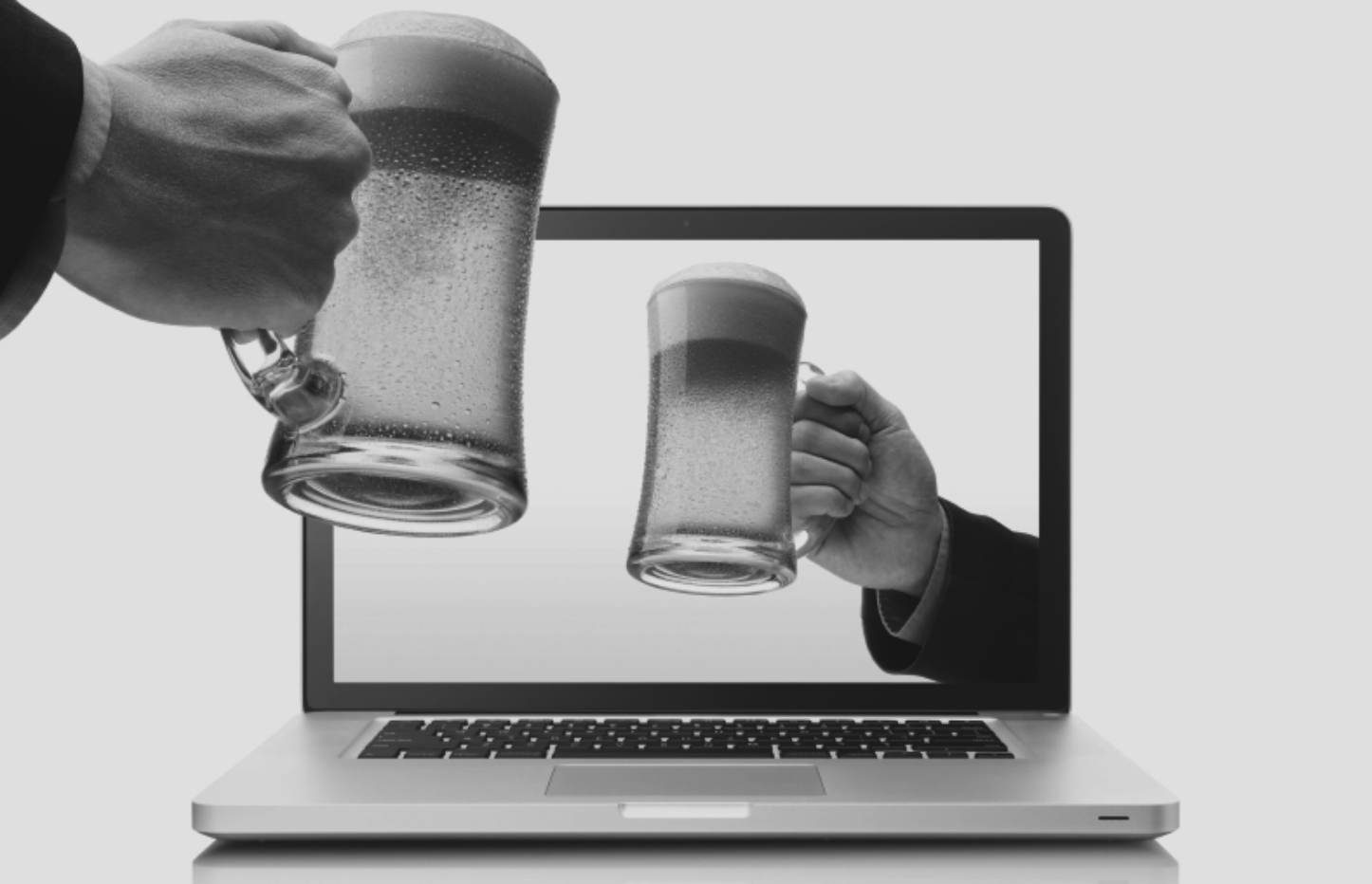 As you might imagine, organizing for this competition is challenging. We can't assume anything will be done as usual.
To avoid making things up as we go, I've put together a planning document that we're following
. Other BJCP organizers are welcome to take whatever they think is useful from it.
We usually end the competition with a BBQ dinner and awards ceremony, with a featured speaker. Obviously, we won't be doing that this year - instead, we'll record a video announcing the medals after the Best of Show round is completed, post it and send out a link to all the entrants and judges that night.
One critique I have heard about remote judging is that the judges will be sampling from two different bottles, which is true. But I think that's a distinction, not necessarily good or bad - just different. What it means is that the judges (and entrants when they get their scoresheets back) will have to keep in mind that they are not evaluating a single entry, but two entries. In a sense, the entrants' ability to package well is going to be an elevated part of this competition. Judges will need to be flexible in collaborating with each other, knowing that their sampling conditions are not exactly the same - but good judges can do that. No prima donna judges. Because two bottles are being evaluated by the judges, we are not requiring them to be within five points of each other, but they still must come up with a consensus score. This is different, not necessarily better or worse.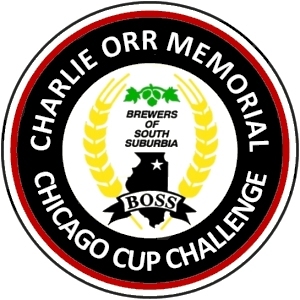 Hops for Health: The Reboot of the 2020 Charlie Orr Memorial Chicago Cup
is put on by the
Brewers of South Suburbia (BOSS)
, with a committee that includes: John Dalton (judging director), Jim Todd (registrar and IT), Jim Boersma (head steward), Scott Pointon (gold medal brewery coordinator), Dave Barrett and Dick Van Dyke (co-coordinators of business partnerships). BOSS is led by a board of directors: Mark Westmeyer (president), Brandon Banbury (past-president), Steve Sikorski (vice president), Scott Pointon (secretary), Terry Frey (treasurer), Jim Todd (webmaster), Ed Bove (education), Kevin Pyle, Mike Morel, Steve Kamp and Dick Van Dyke.
Hailstorm Brewing
is collecting and storing entries, as well as hosting small groups for backroom organizing and the three judge medal and best of show panel. Hailstorm is also one of three Gold Medal Breweries - commercial breweries that have agreed to scale-up and brew one of the competition's gold medal winning beers. The other Gold Medal Breweries are
Evil Horse Brewing
in Crete and
Arrowhead Ales
in New Lenox. A big word of thanks to Mike Bacon, Steve Kamp and Brandon Banbury for their partnership!
Last edited: