Joined

Aug 19, 2020
Messages

102
Reaction score

52
I'm working up a 3 gallon BIAB SMaSH Marris Otter/Citra recipe and will be using distilled or bottled RO Water and am considering Calcium Chloride (1.5 g) and Gypsum (4 g) additions. I'm using Brewer's Friends "Light Colored hoppy" water profile. These additions give me a predicted mash pH of 5.43.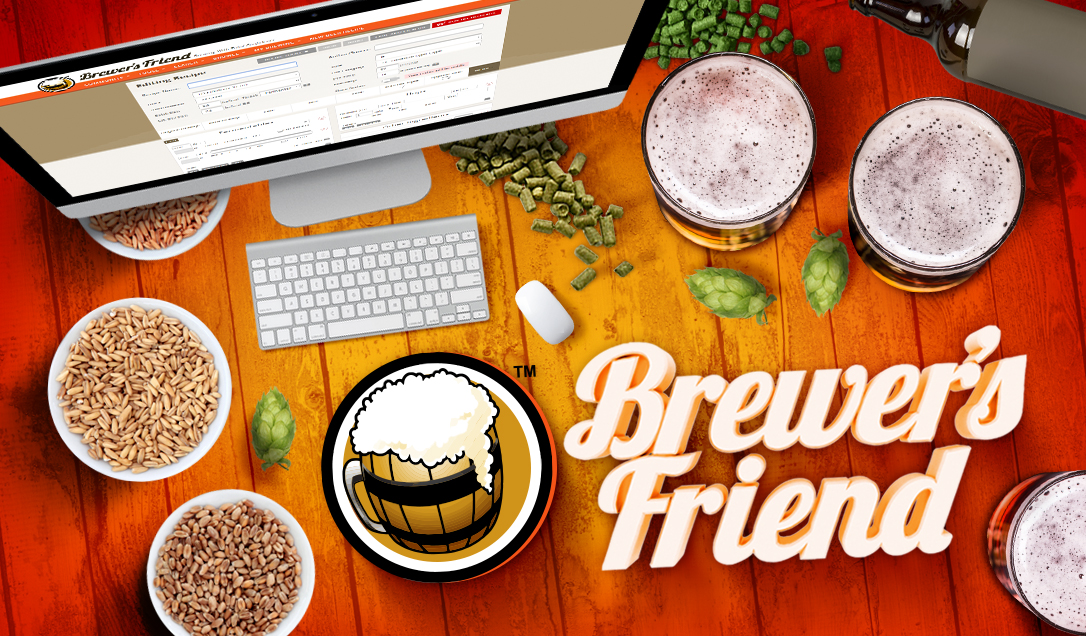 "Citra MO SMaSH" American Pale Ale beer recipe. BIAB, ABV 5.74%, IBU 40.05, SRM 5.94, Fermentables: (Maris Otter Pale) Hops: (Citra) Other: (Gypsum, Calcium Chloride (dihydrate))
www.brewersfriend.com
Anything look glaringly wrong with these adjustments? Should I worry about the sodium and magnesium?
Last edited: