Joined

Mar 22, 2021
Messages

813
Reaction score

843
I saw this surprising report that some craft breweries may have to cut production because of an increasing shortage of CO2.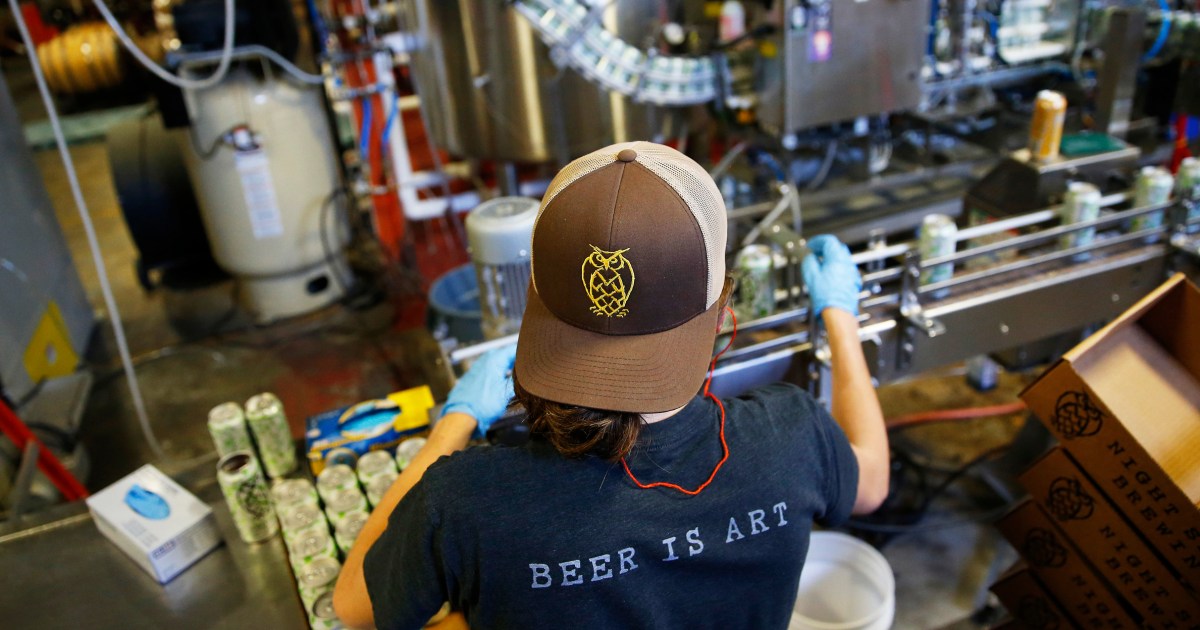 Breweries have already been facing higher costs for raw materials like aluminum and barley as a result of inflation.
www.nbcnews.com
I'm a minimally competent homebrewer and have no real understanding of the complexities of large scale brewing. But it seems crazy that commercial breweries could run out of CO2.
Beyond just naturally carbing the beer, is there not a way to capture the CO2 from brewing to then re-use it as needed (on the commercial or home brew level)?
I used to capture the CO2 in inflatable bags to use for cold crashing and transfers. I wonder if there is a way to do something similar that is more efficient.