Joined

Dec 12, 2016
Messages

858
Reaction score

478
Hey all! I've been using Sierra Nevada Pale Ale yeast for a few brews now and wanted to share my thoughts/experiences. In the beginning of this journey it was said that US-05/1056 is Chico. Then there are quite a few potential variants of Chico. After trying US-05 and 1056 that is not anywhere in the ballpark of what is being used in Sierra Nevada Pale Ale today. Putting on the thinking cap I begin wondering is it possible that US-05/1056 is a previous mutation of Chico and was actually used at Sierra Nevada some time ago? I've read that Chico was BRY96 and was banked by the Siebel institute as a/the Ballentine strain. Going further down the rabbit hole WLP001 is often referred to as Chico yet it's not even close to US-05/1056. US-05/1056 are interchangeable from experience, but, WLP001 is cleaner at lower temps and possesses a very similar fruitiness, as Sierra Nevada, at the higher end of the fermentation spectrum. So from taste buds it appears that WLP001 is closer to what is being used in the pale ale today then US-05/1056. I found what looks to be a good reference article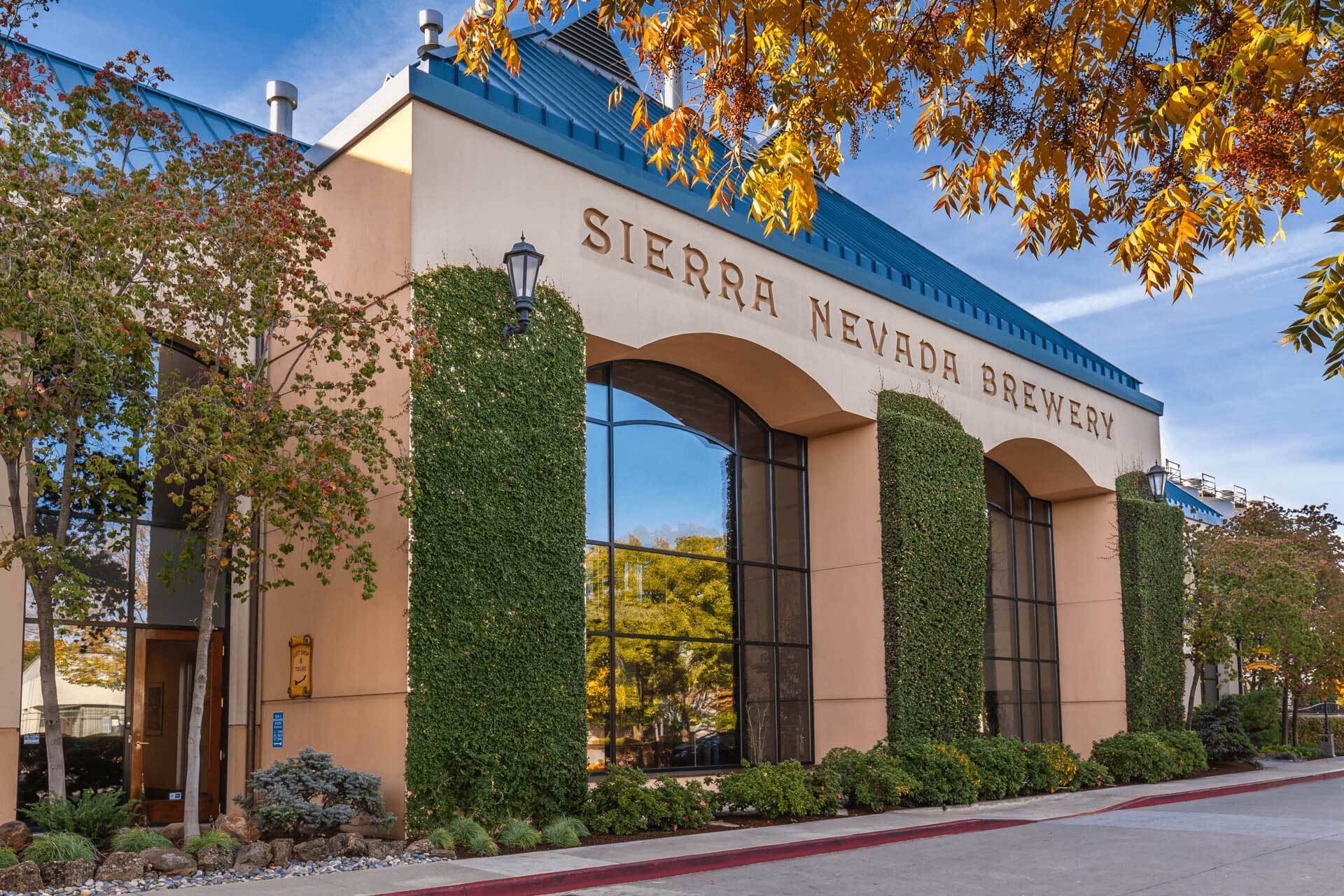 The Chico strain of yeast is the driving force behind the craft beer boom we all find ourselves in today. Chico is likely the most used yeast strain in craft beer in the whole country. "Chico" History and Origin "Chico" refers to Chico, California, the first location of the original taproom of...

beermaverick.com
Now if anyone would like to try building up Sierra Nevada yeast here is what has worked many times for me
Leave the bottles upright in the fridge for a few days. Gently move the bottle to a flat surface, spray a bottle opener and all around the bottle cap with StarSan. Carefully pop off the bottle cap, spray the bottle lip with StarSan again then flame it. Gently pour most of the bottles contents in a pint glass and save the last ounce to last half ounce. Spray the bottle lip with StarSan again then cover with sanitized foil.
I like gathering a six packs worth of dredges if possible for insurance, but, this is definitely doable with 2-3 bottle dredges.
Make up 250 ml of 1.020 starter wort with a pinch of yeast nutrient. This comes to around 0.5 oz or 13.3 grams DME. Once this is cooled down to pitching temps swirl around the bottles, remove the foil, spray the lips with StarSan, flame the lips, pour the contents of the bottles into the starter wort and cover with sanitized foil. From experience this can take anywhere from 4-7 days to show signs of fermentation. Swirl the starter every so often and let it ferment out till the krausen drops. Next step up is going to be 750ml 1.020 wort pinch of yeast nutrient. This comes to around 1.4 oz or 39.9 grams DME. I don't bother cold crashing the 250ml starter. I just bring 500ml and 0.5oz of DME to a boil with a pinch of yeast nutrient, let cool to pitching temps, swirl up the previous starter and just pour the whole thing into the 500ml 1.020 starter. That can take a day or two to get started. Once it gets going let that ferment out all the way. Now is when it's time for the big show. A 2 Liter 1.040 starter is the next step. I don't bother with cold crashing the yeast starter. I just boil 1.25 Liters wort with 7.5 oz or 213 grams DME and a pinch of yeast nutrient. Let that cool to pitching temps, then pour that into the yeast starter. Let that ferment out, cold crash, decant, and dump the slurry into wort. This gives a very hefty pitch. I actually banked up the strain for the frozen yeast bank but have used this same method when pitching directly into a fermenter. From experience this strain likes to ferment in the 67F - 68F range. It is a touch fruity but if given enough time to cold condition, and drop out, the fruitiness is very low if non detectable. Once you get a hint of the fruitiness try another Sierra Nevada Pale Ale and you'll pick that right up every time!
For a good starter recipe with this yeast I would recommend a nice 2 row/Cascade smash. This is a recipe that paired very well with the yeast. Mash around 150F for 60 min
Title: Cascade session pale ale
Brew Method: All Grain
Style Name: No Profile Selected
Boil Time: 60 min
Batch Size: 5.5 gallons (fermentor volume)
Boil Size: 7 gallons
Boil Gravity: 1.039
Efficiency: 70% (brew house)
Hop Utilization Multiplier: 1
STATS:
Original Gravity: 1.049
Final Gravity: 1.011
ABV (standard): 5.11%
IBU (tinseth): 40.26
SRM (morey): 3.48
FERMENTABLES:
10.5 lb - Brewers Malt 2-Row (100%)
HOPS:
0.5 oz - Cascade, Type: Pellet, AA: 7, Use: First Wort, IBU: 14.71
0.5 oz - Cascade, Type: Pellet, AA: 7, Use: Boil for 30 min, IBU: 10.27
0.75 oz - Cascade, Type: Pellet, AA: 7, Use: Boil for 15 min, IBU: 9.95
1 oz - Cascade, Type: Pellet, AA: 7, Use: Boil for 5 min, IBU: 5.33
1.25 oz - Cascade, Type: Pellet, AA: 7, Use: Dry Hop for 5 days