| | |
| --- | --- |
| Success! | |
---
I got cones baby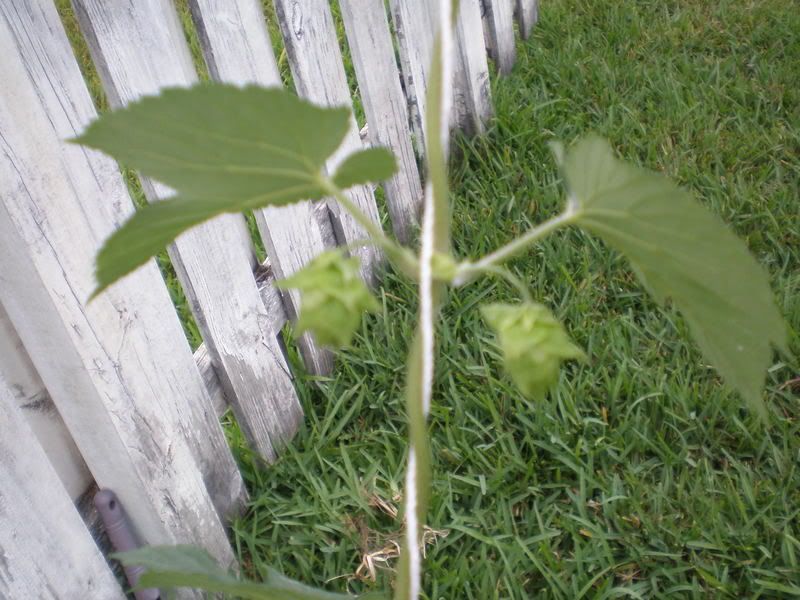 More than a dozen actually and all on one bine!
Sorry for the shtiy pics, i gotta work on my camera macro skills
p.s. off-topic scenario here. My willamette got chewed up, but has a tiny little shootling breaking the soil. should i hack off the other three dead bines or leave them up in hopes that some side arms take off?
More pics to come
__________________
Primary: Nothing
Secondary: DFH Punkin Ale
Bottled/Conditioning: Cigar City Jai Alai IPA Clone, Apple Jack 1.0, Apple Jack 2.0
Drinking:
Yakima Blonde
(Imperialized), Banana Wheat, Russian Imperial Stout, and anything i can get my hands on
On Deck: Watermelon Wheat, Red Panda Ale, Gluten Free Brown Ale, Mojito IPA, Smoked Pepper Stout