I have a few parts kicking around that I'm not currently using.
Standard 1/2"-3/4" clamps just like what sabco uses on their Brew Magic and others for diptubes or any other 1/2" or 3/4" tri clamp piping.
Various brands $5 each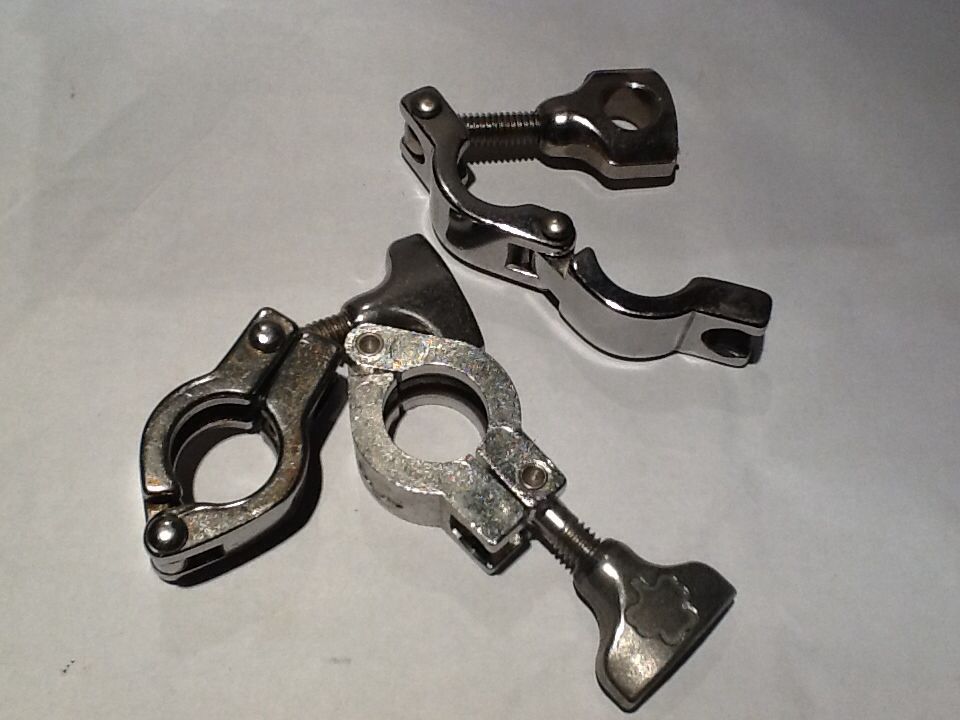 2"MPTx2.5" TC adapter for the bottom of a poly conical or other area where you need to go from 2" threaded connection to a 2.5" tri clamp
$15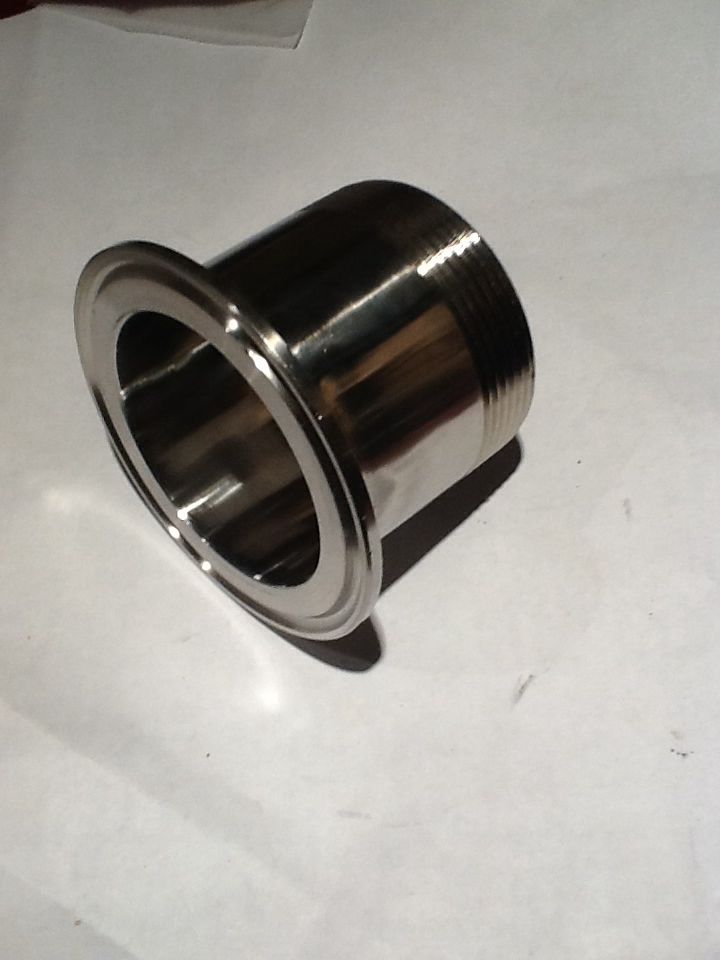 2.5" gaskets
A bunch of new, never used epdm gaskets
$0.50 ea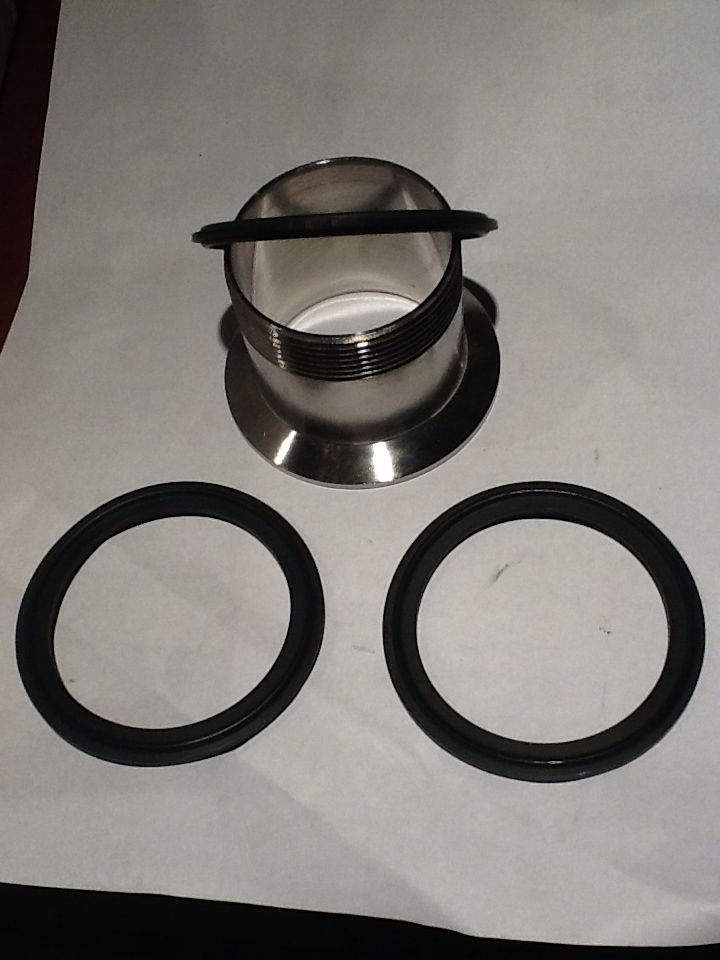 3" definox butterfly valve in great shape with minimal wear and a good seat
$60
3" clamp $5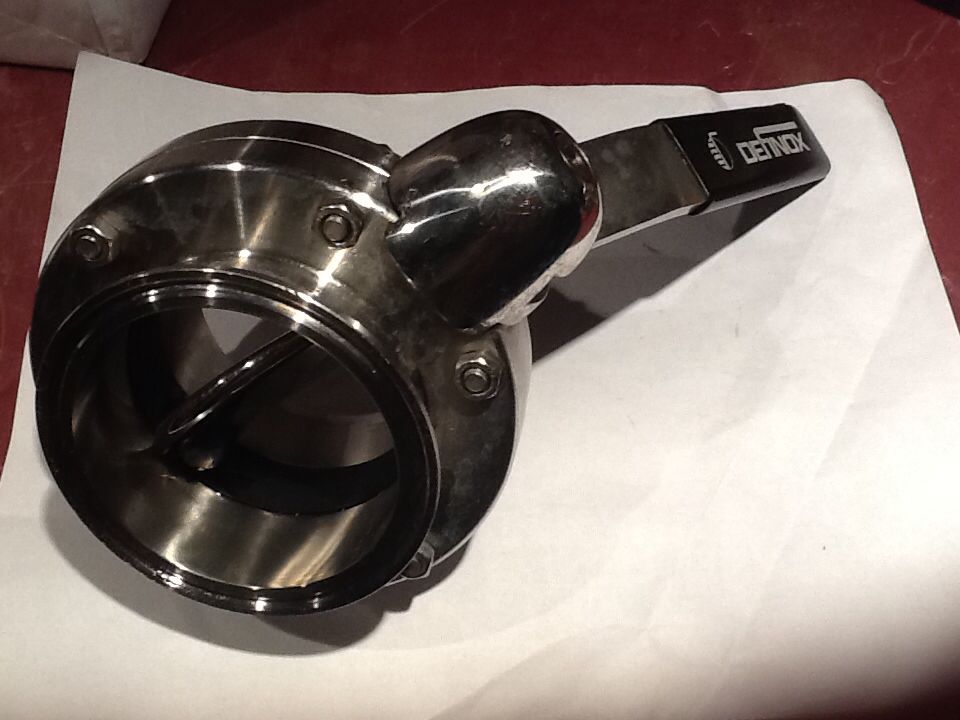 All items plus actual shipping cost. Any questions or offers please shoot me a pm.
Thanks,
Walter