Well, last year I made my first cider....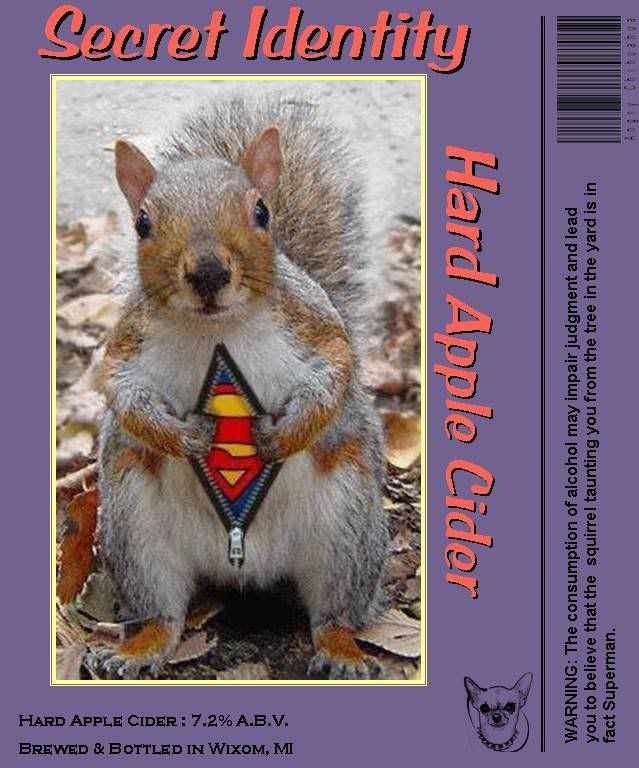 I used 5 gallons of cider from one of the local farms/mills and a vial of White Labs English Cider yeast. I back sweetened with Splenda. At six months, it tasted like crap....at 11 months, its great.
So, tonight we started our second. We picked a different Cide rmill this time, based on flavor of the original cider. Five gallons are in the bucket and I pitched a vial of WL English Cider Yeast. Here is to another year....
-Todd