First off, please don't get your hopes up. The builds here and in the DIY section are, in most cases, masterpieces. Simply put, I'm a hack. This thread will document and gather suggestions on how to properly equip the space.
First, the room-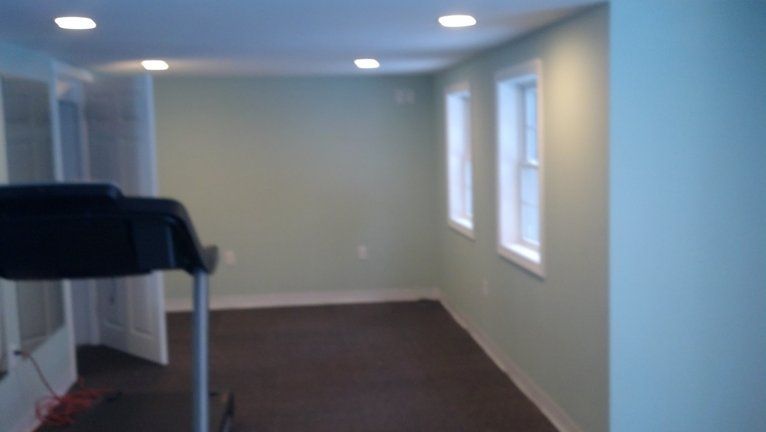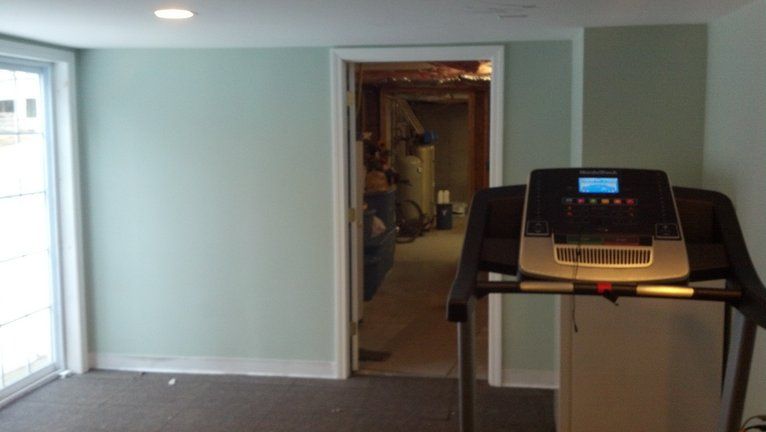 and an attached, unfinished closet adjoining the room-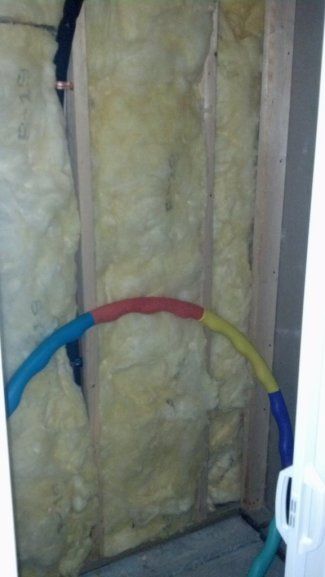 My plan is to put a large, cast iron farmers sink in along the wall perpendicular to the slider with hot/cold water. I've already got the sink. Additionally, I'm going to be using a single tier 3-keggle propane setup on casters along the far wall. I have an extra 100lb propane tank outside the house that I will have plumbed in for indoor brewing. Obviously, I am on the hunt for a large industrial vent hood for above the brew area, and the walls will be prepped with flame-proof cement board and some sort of wall finish. The carpet will be removed as well- it isn't even glued down.
There is a floor drain in the far corner as well, which is why I pushed so hard for this room in the beginning.
Other items- Keezer with a couple taps, a high-table or high-top countertop for work-space and bartop, tv (the room is already wired).
My concern is with moisture buildup while brewing inside. Does anyone know what I should be looking for in terms of venting, flow rates, etc?
Also, that closet will be turned into a 3x5x5' tall insulated fermentation chamber with the help of an STC-1000, a used air conditioner, and an old reptile heat lamp.
If anyone has more suggestions, I'm all ears. I predict the majority of my summer brewing will be on the patio outside of the slider, so brewstand portability is going to be key. I've already ordered my stand and caster equipment to do so.