hello all!
i'm in the process of going from my chest freezer with a collar to a small mini fridge with 2 kegs... thus i'm looking to go to a tower so i dont have to bend down every time i want a beer.
Now more of what i'm looking for is random things turned into towers. Not the normal stainless/PVC style one, but more like the following.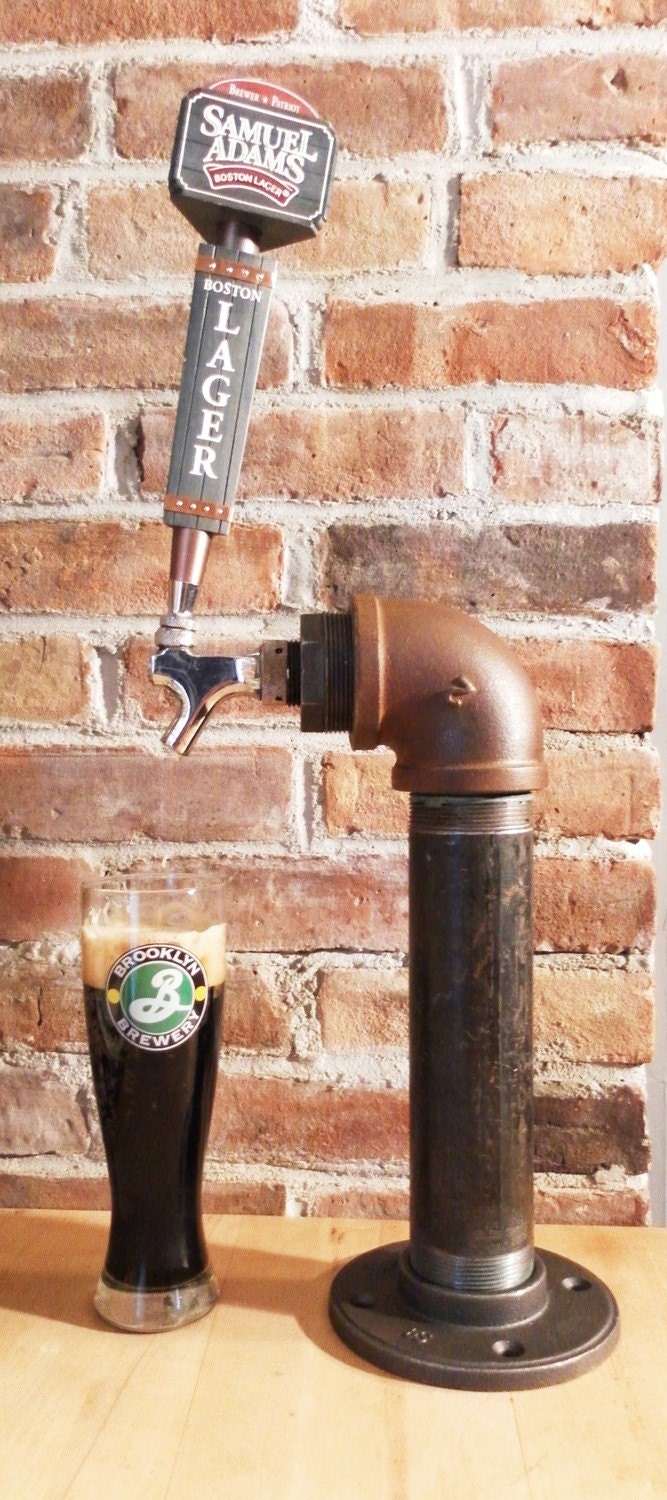 [IMG]http://i.tfcdn.com/img2/5K3Vv0UAYwqLZWRILCjIyUzMS04tZsgoKSmw0tdPTa7Qy8xNTE 8t1k3MTazKz9NLzs_Vh4joe-obG1oW6Hqn5hbn--hlFaQDAA**/fyVMtP8A[/IMG]
thanks!