Are you in the UK? Are you talking about a UK pressure barrel keg/fermenter combo unit?
Like these?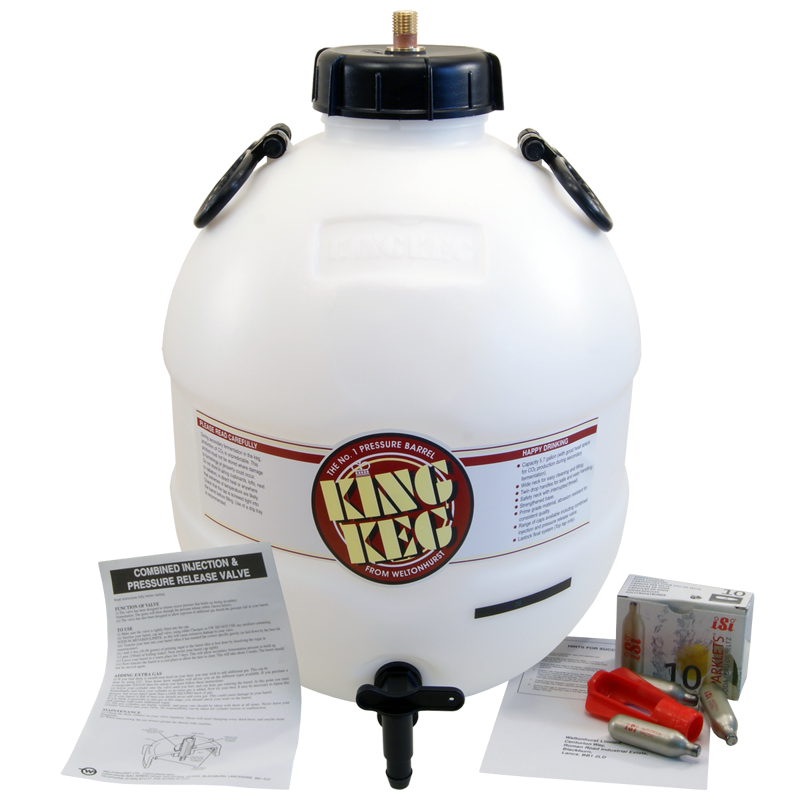 If that is the case, unfortunately this is an American forum, and pressure barrels are NOT that common to us. You may have better luck asking questions about working with them on either the English or Australian homebrewing forums. Very few if any of us even know what these things are. I know what they are because I've googled info when folks have come on here. But I have no answers to specific questions.
I don't want to chase you away , but I would post questions about pressure barrels on the
Brewuk forums
. We can help you with just about everything else about brewing. But specific pressure barrel info is pretty scarce on here.
However in terms of priming a pressure barrel, I would advise you to read
this article,
it's for priming uk pressure barrel fermenters.