Quote:
Originally Posted by
JonW
Now that all the manifolds are sold, I don't mind posting an off topic pic.
I'm using one of the manifolds just like what the op was selling for my upright keezer. It holds 11 cornies and I have 3 gas lines feeding to the inside. 8 serving lines, 4 force carbing lines and 2 beer-gas lines (nitro/co2 blend). Obviously, not all lines can be used at the same time, but I have flexibility with it.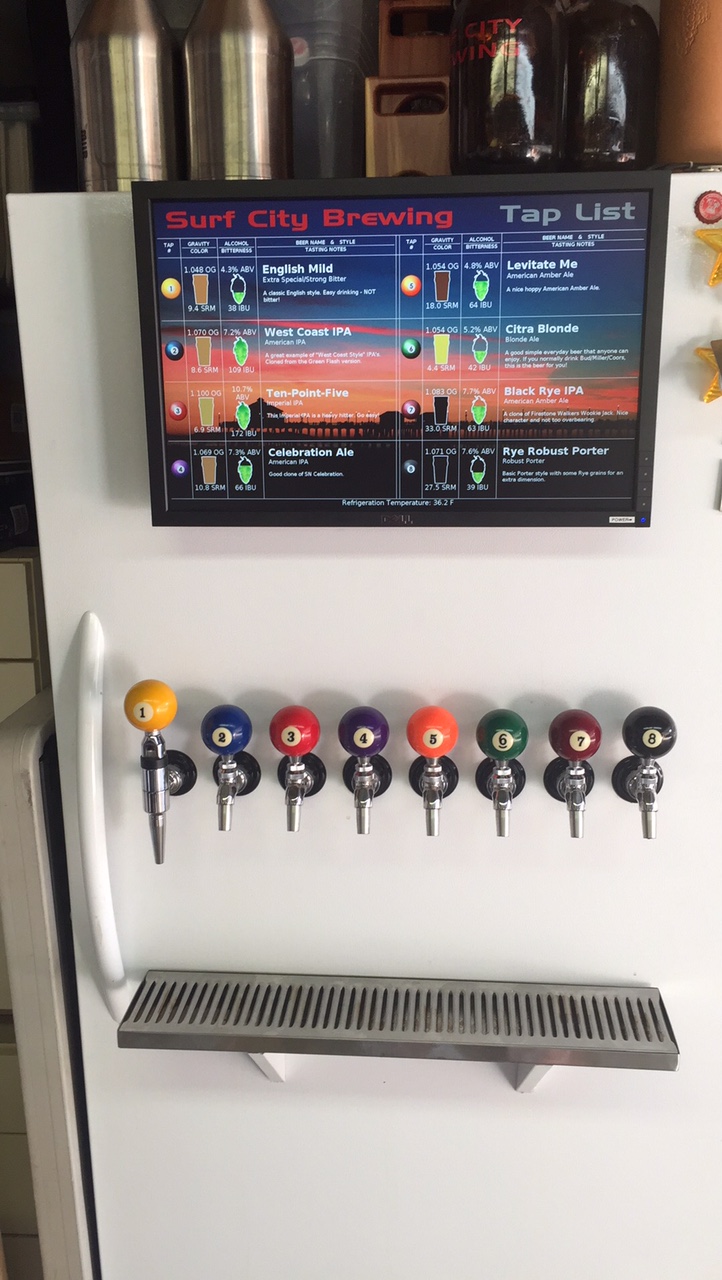 We have the EXACT same large SS toolbox. I love that thing.
Wish I had your fridge, too. Oh well.