I was about 300 with pulleys and had a good crush, but would slip the pulleys once and a while especially if I overconditioned teh malt.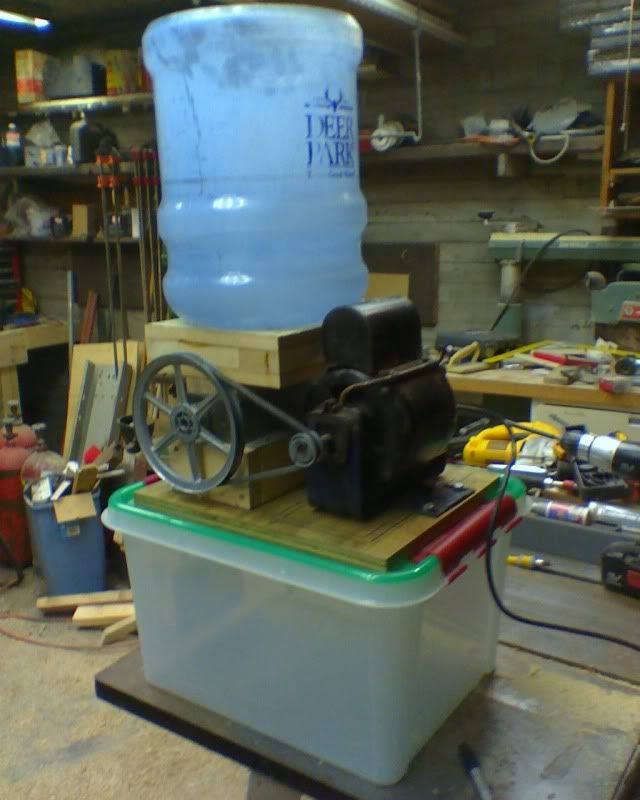 I've got a gearmotor now and it runs about 160 rpm IIRC.
I like the gearmotor best, but could use a bit more speed to make crushing a bit quicker, but I'd also need a larger Hp motor to make that happen. I wouldn't bother with the drill and just search for a cheap motor and pulleys or gearmotor and couplers.