Quote:
Originally Posted by
brewguyver
Having a bunch of trouble with the plate chiller, so i'm looking into building a trub filter.

The gotcha here is that this approach isn't cheap - rough estimate on a 3x9 setup is $230 (before shipping). The brewer's hardware rig with additional fittings is $180, and has the added benefit of being tri-clamp.
Forget the homemade approach for the amount of money you are willing to spend. A commercial version is available from $350-$600 depending on filter length.
Search for in-line strainers, at St. Patrick's of Texas $395.
I have one attached to my cleaning return tank.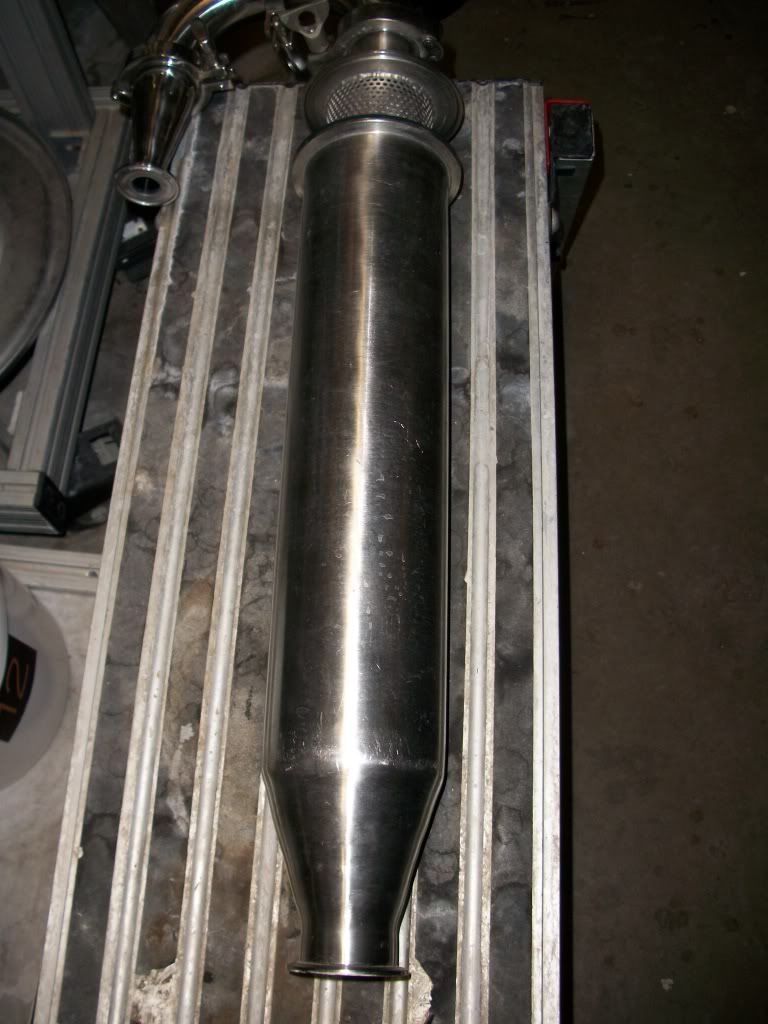 I use a cartridge filter with my set-up.
SS wire mesh baskets are available.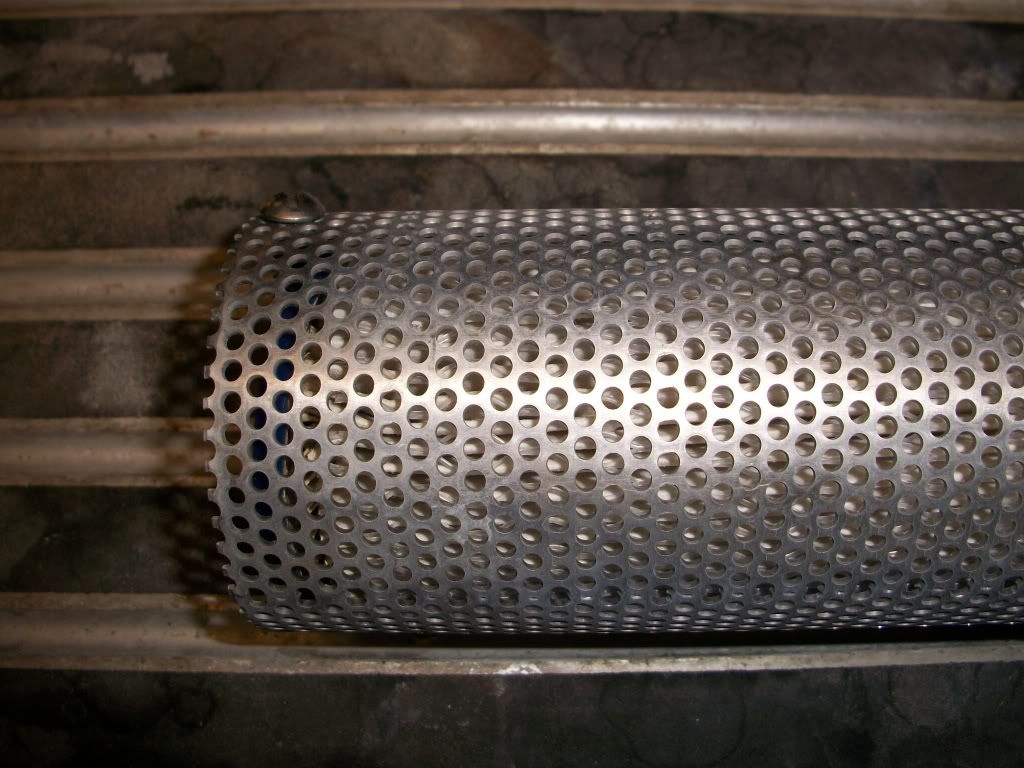 Cheers,
ClaudiusB