So I bought a couple kegs and some other junk and it came with two INART red handle bottle cappers.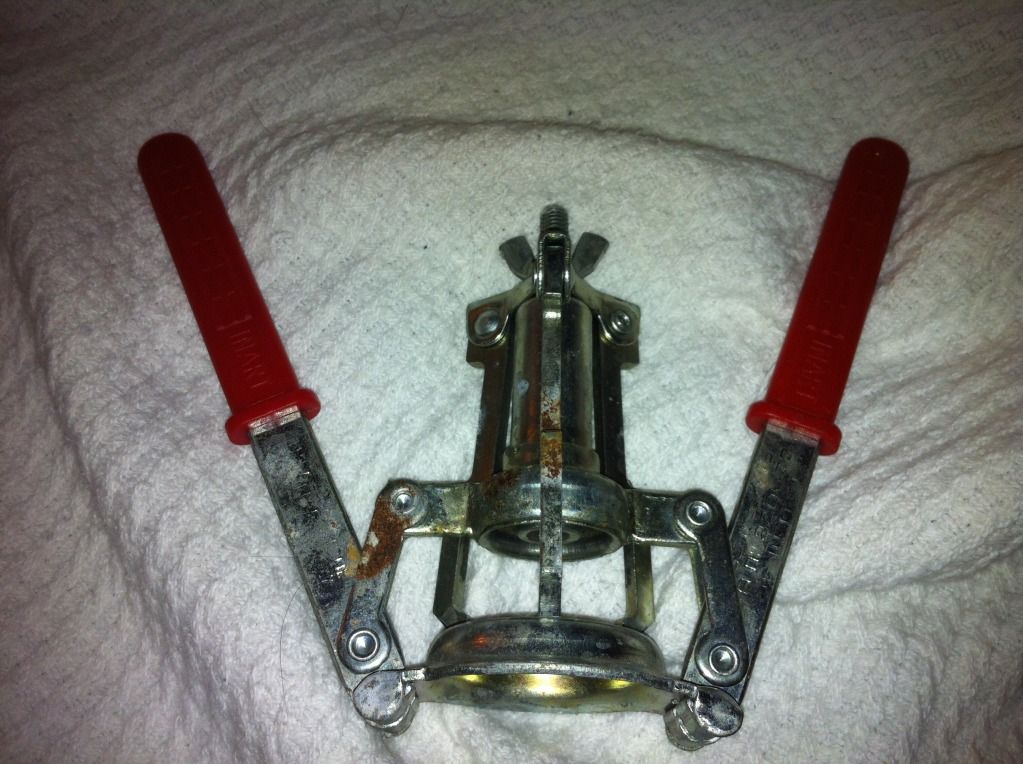 Thoughts on age? This is the rougher looking of the two.
I crimped one of the caps that came with the stuff and heres what it looks like on a 22 oz bottle. Having never bottled a batch since I started in 2002 how does this look? Can you crimp it to far? Seemed easy enough.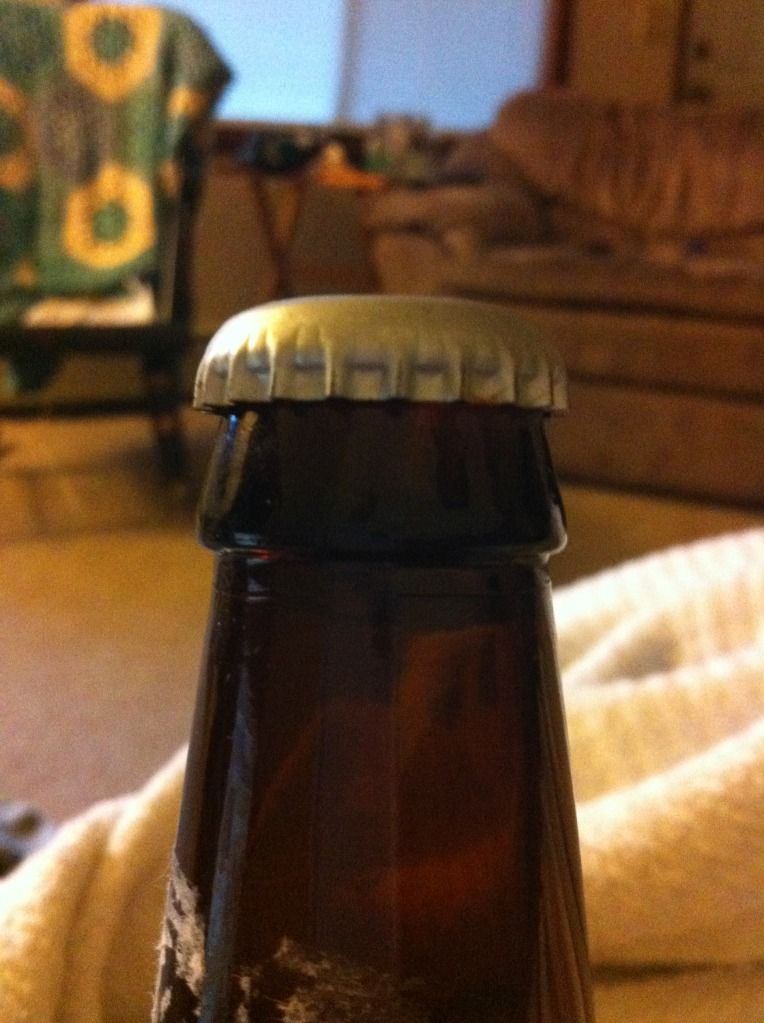 Thanks for the help and insight.