With it being harvest time am going to build a Hop dryer. Here is the stuff am going to use.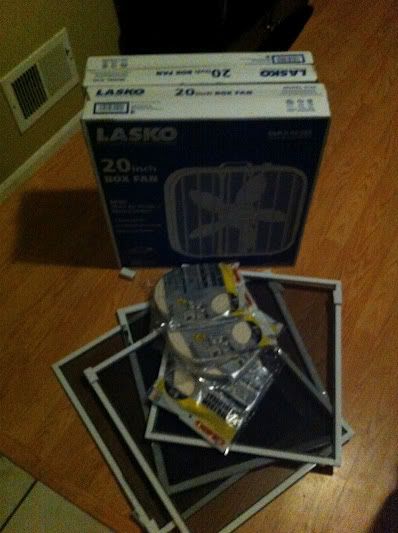 Got 4 rolls of weather sealer
Picked up 2 of these window screens sets they come a part so you get a total of 4 screens
Put the weather sealer around the screens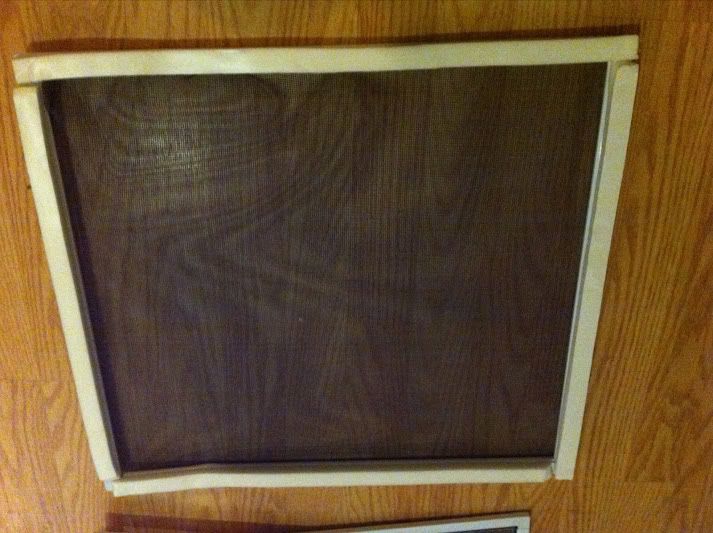 Then stack all four together
Am using two fans one pushing the other pulling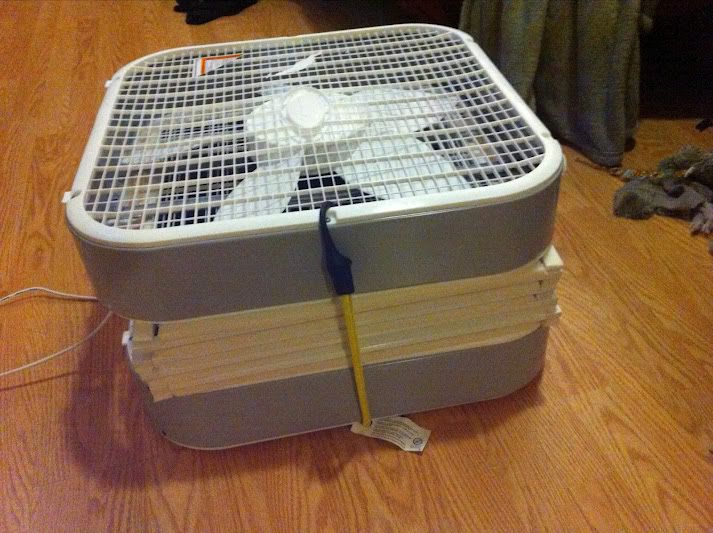 Going to put this dryer in my bathroom with a space heater to heat the room a little.