Howdy all!
I'm starting a contract brewery and I would like to get some opinions if you don't mind.
The brewery is called Eternal Student Brewery and I will be making a pomegranate wheat and an ASB
to start out with.
This is what I am thinking for my initial sticker idea.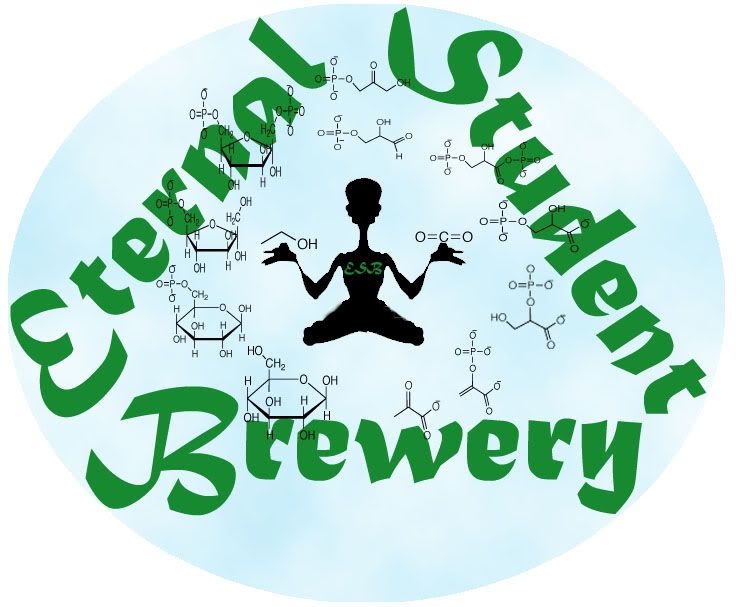 And this is for my American special bitter.
Soooo, what do you think?