I use Irish Moss in all my brews at 15 minutes left in the boil. On the lighter beers where clarity is a concern, I will dissolve a tsp of gelatin in 150* water and add that to the empty keg and transfer my cold crashed beer into it. I shake as I force carb and let it sit to settle out. The first 4-6 oz you dump, the first couple beers are a little cloudy and then it gets crystal clear until the keg runs dry.
Here is an example of an American Wheat; 50/50 2-row/wheat: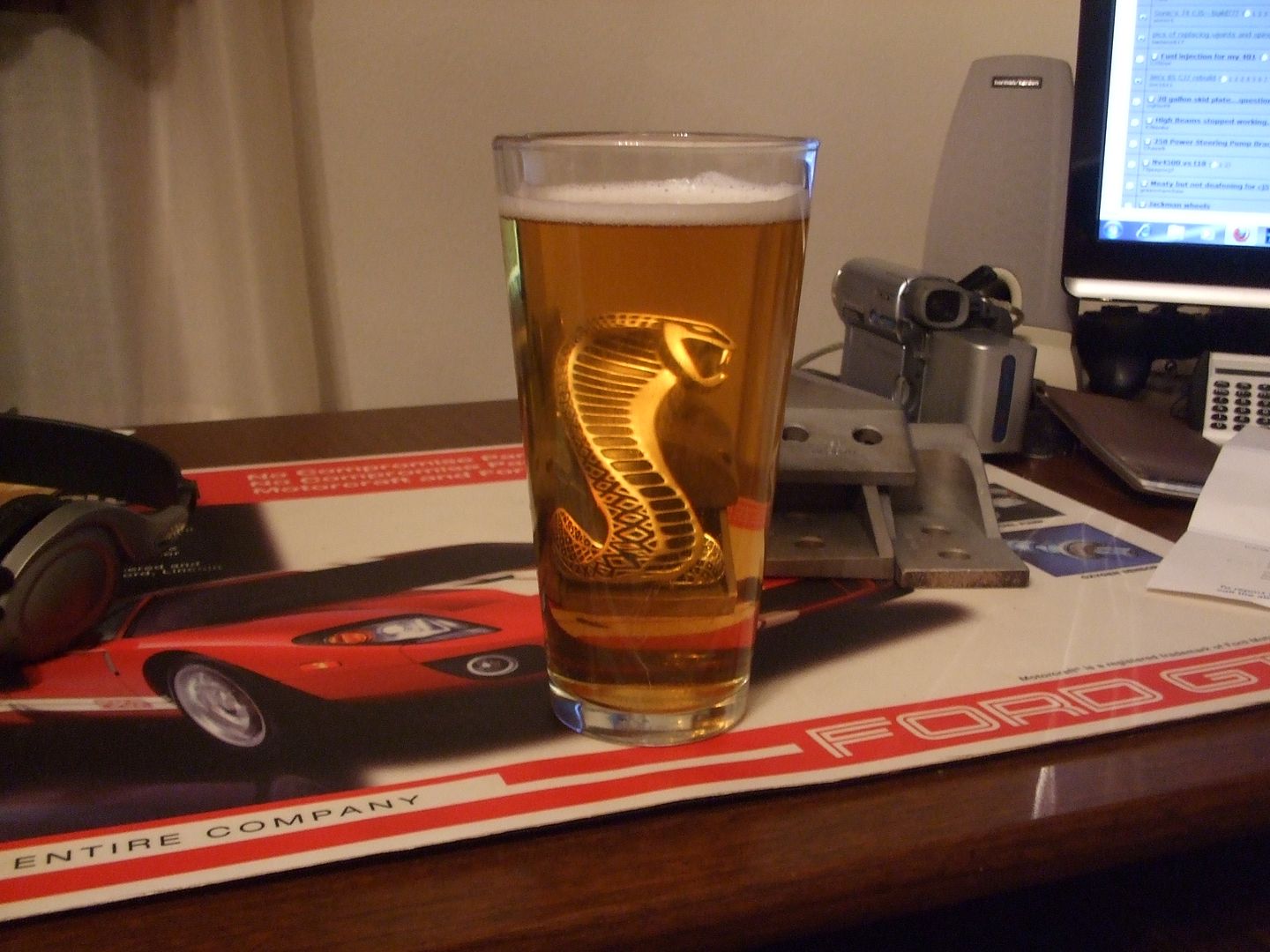 One more of an Irish Red.