I decided to build one because they are so damn expensive. This one costed me 27 dollars to build because the only part I had on hand was a hard drive magnet. I did not reinvent the wheel I pretty much copied what was out there and it works so well. I'm using a 1inch stir bar that works great and got a few of them because I'm likely to lose them.
It's not even on high. the good thing is when I do put it on high the everything stays in place.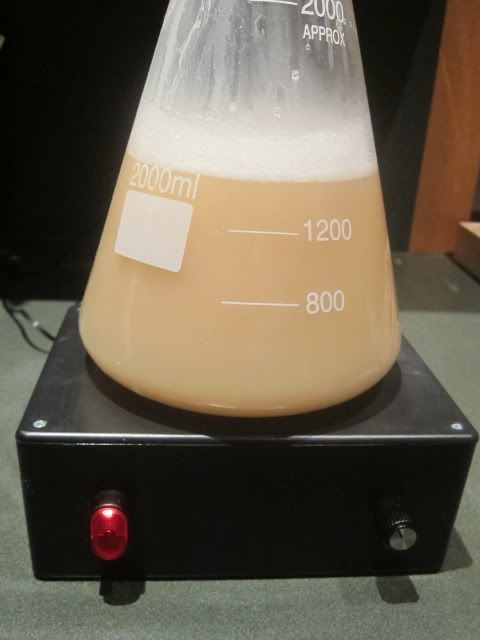 In action with some Belgium yeast.