Happy early birthday to me from me!!
I finally purchased my "dream" burner from Rebel Brewer. I ordered it Monday and it was delivered today!!! Talk about fast shipping!! I wanted to take some pictures and do a kind of half-assed unboxing/setup. Anyway... here is what you came in for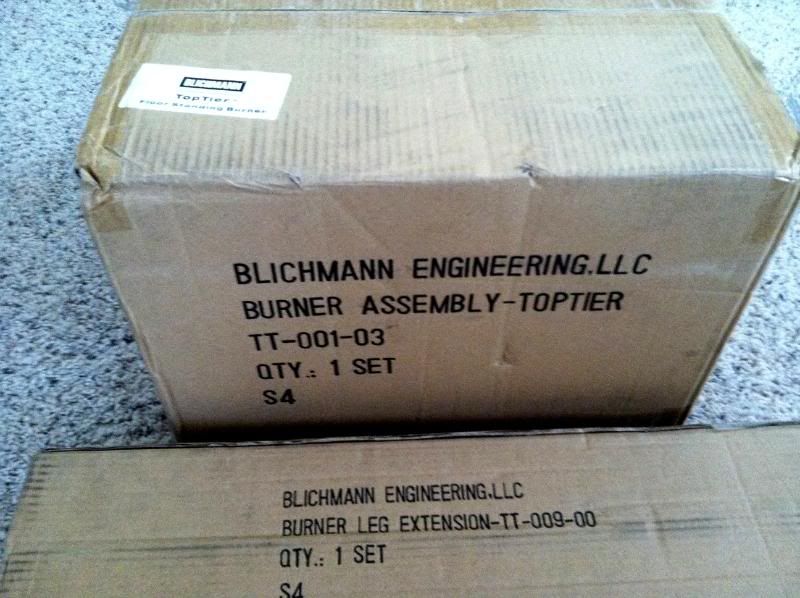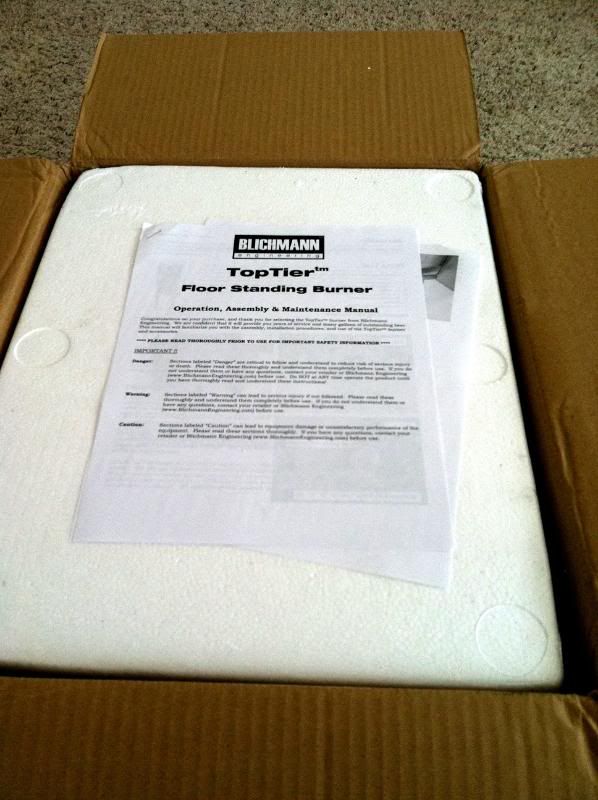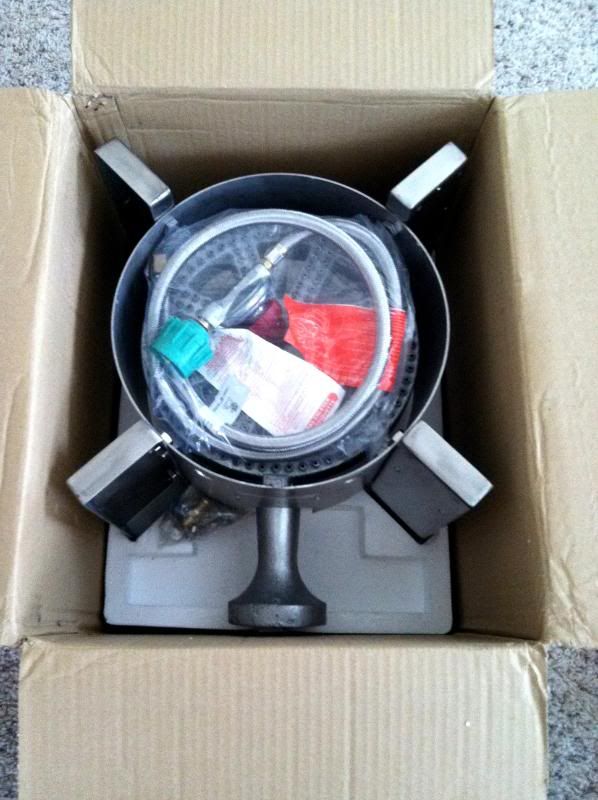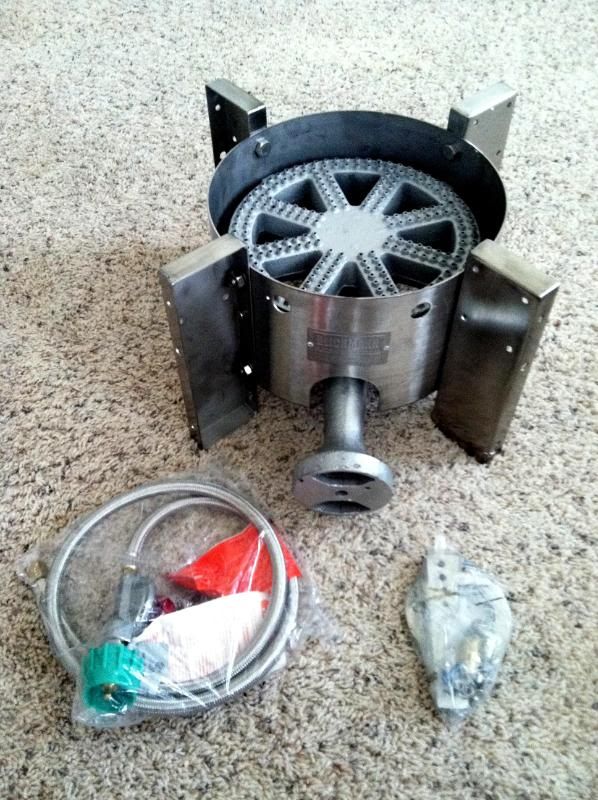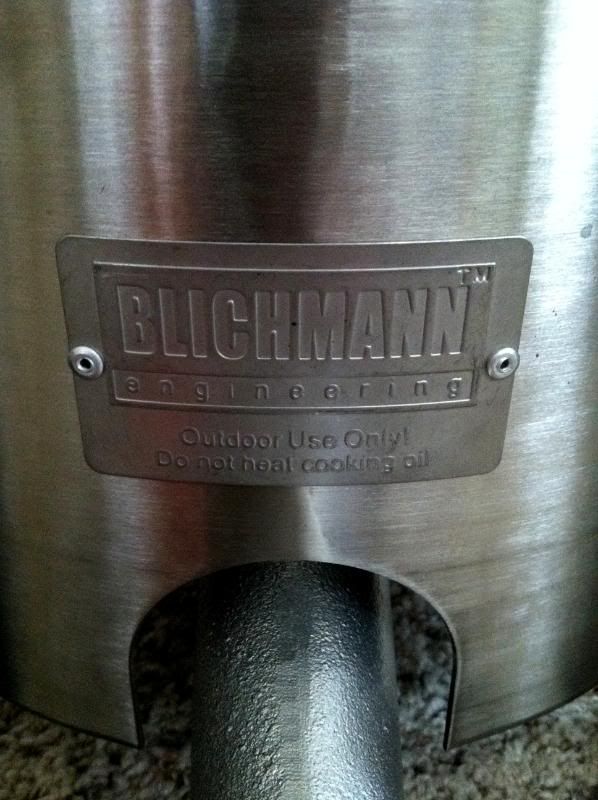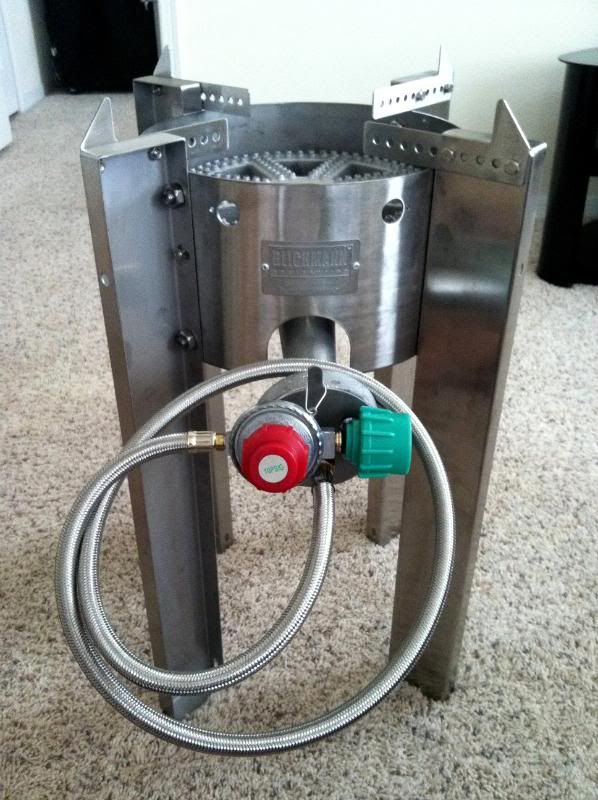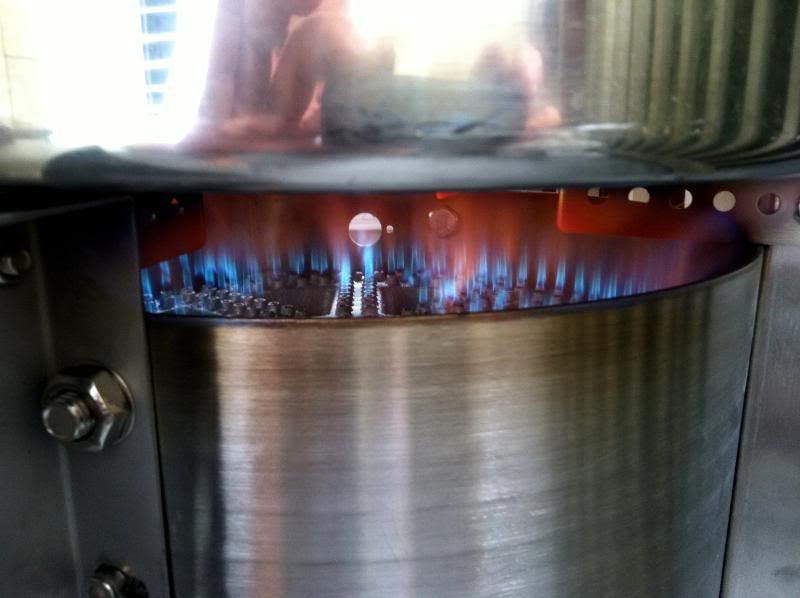 So far I have established that it brought 6.5 gallons of water to boil from 80'f in 26 minutes (about 20 mins faster than the cheap burner I was borrowing from my cousin). I am currently doing a 60 minute water boil to establish a "base line" of boil off. I will update this thread in about 12 mintues when it is done. All comments, feedback, critiques, compliments, crap talkng are appreciated. Thanks!!
Ok well I started with 6.5 gallons of water and after 60 mins of a boil (kinda rolling & kinda boiling) I ended up with ~5.75 gallons. This is good as it gives me an opportunity to do a little more of an aggressive boil as I like to finish with ~5.5 gallons to account for loss through primary and secondary.
__________________
Primary
: Mohr Brewing Co. Belgian Dark Strong Ale.
Secondary
: Empty
Tap # 1
: Mohr Brewing Co. Robust Porter
Tap # 2
: Empty
Bottled
: MusiclySweet Cream Stout (for SWMBO), Black Stain Imperial Stout, Boxer Brew
Mohr Brewing Co.
Like Us!!