Today I chilled and tapped the Austin Homebrew Supply Holiday Chocolate Stout.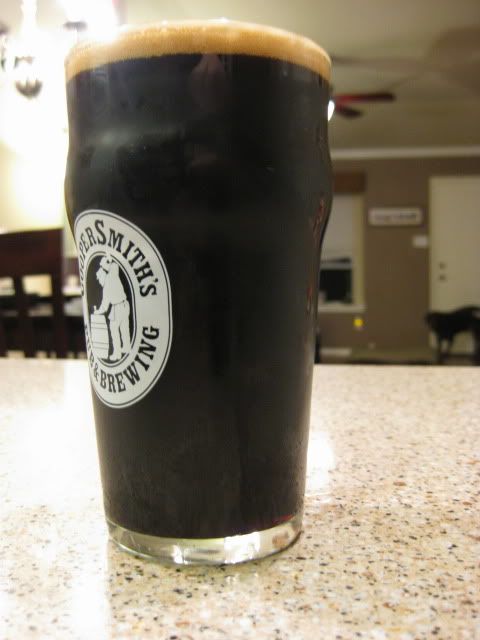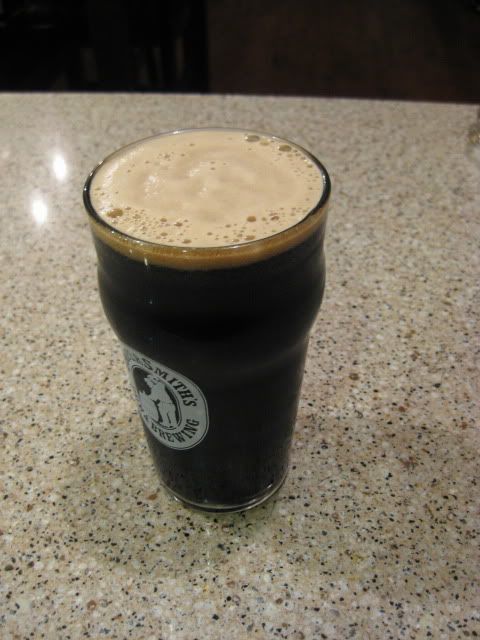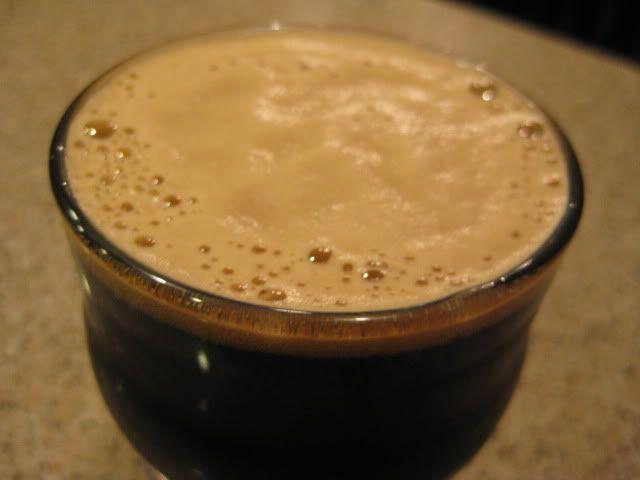 I brewed it near the end of September, had about a three week primary, then kegged with priming sugar. Three weeks at room temp (about 74 degrees right now), then chilled for a day and tapped.
It definitely has a strong roasty, coffee-like flavor. The spices are stronger in the aroma than the actually taste. The spices seem to be at just the right level. I was surprised that it is very drinkable for how young it is. There is a slight off flavor that I can't my finger on. I will be bringing it to a more trained palate soon to identify it, if possible.
Overall, I'm pleased with how it turned out.
Eric