New Toys!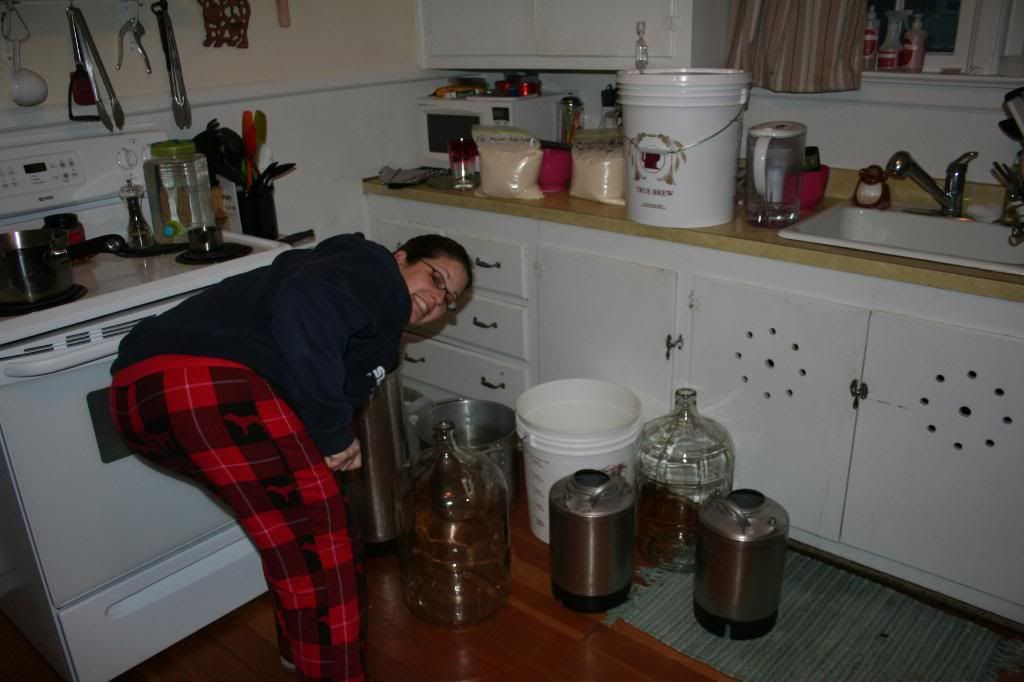 I can't wait to try these little badboys out!
Me warming up the dubbel and about to rack it into "third primary" (It was too cold for the first yeast, so i had to pitch more yeast and re-rack... twice)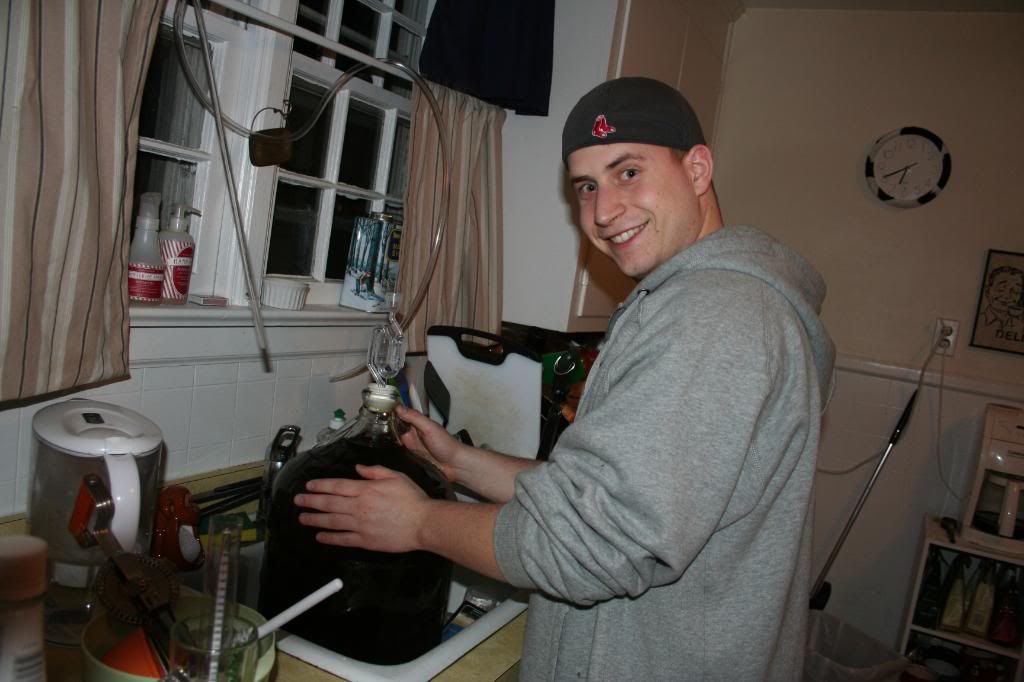 and here is the fermentation area. Our house is about 100 years old and doesn't hold heat for anything. So during the winter we have to wrap the beer/wine in a heated matress pad and comforter. Ghetto? Sure. But it works.
from left to right: Westmalle trippel clone, south african cab sav, duinen dubbel clone.