Quote:
Originally Posted by
ubermick
Erm, Mr. Bargain Mugs, is there any way you could get a 12oz or 16oz version of this: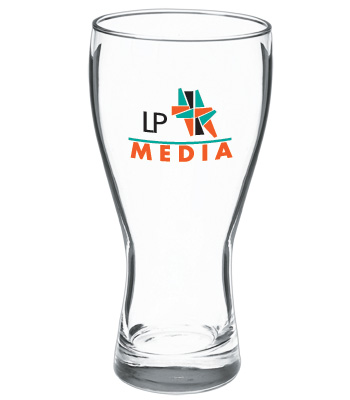 (I see you have thinner pilsner glasses in that size, but like the larger one.)
Unfortunately we only have the lido pilsner in one size.
A small warning on the lido pilsner has an imprint size of 3"W x 1 1/4"H. It's unique shape works well with horizontal logos, but may not work well with others.