So, I kegged my first "mistake" on Monday.....enjoying a glass right now. I was making Waynes Blue moon recipe as exacting as I could a couple weeks ago.

I was also making a very basic American Heff to taste the Munich dry yeast...50/50 rahr 2 row and white wheat 1 oz hallertau mittelfrauh .75 @ 90 .25 @ 15.


Everything proceeded beautifully....got both fermenters filled and nestled into my fermentation chamber set at 67 degrees.

I hhad chilled them as much as city water and my immersion would do practically (around 80-85) and was letting the chamber bring tehm the rest of teh way down before pitching.


Then it happened.

I accidentally pitched teh munich into my blue moon clone.

I realized just as it hit the wort that it was teh wrong vessel.


Ahh well, a little sweet orange and coriander should be ok in a heff.

So, I pitched the US-05 into my basic american wheat.

Anyhow, I decided...untested, that the american wheat would likely be boring...so Monday I added 2 OZ more hallertau hops to try my hand at my first dry hop....will keg in teh morning.....just lowered temp to 34 to settle things a little before racking.


Anyhow...

So, new for me after 6 brews now...2 extract 4 grain....last two grains sans kits.

Dry Hopping...

My first starter is whirling away for The Innkeeper tomorrow.


My first time crushing my own grain for the same with my new Ceareal Killer Mill.

Since I know I like pics after reading a long ass post like this...

I give you Castle Moonenstein..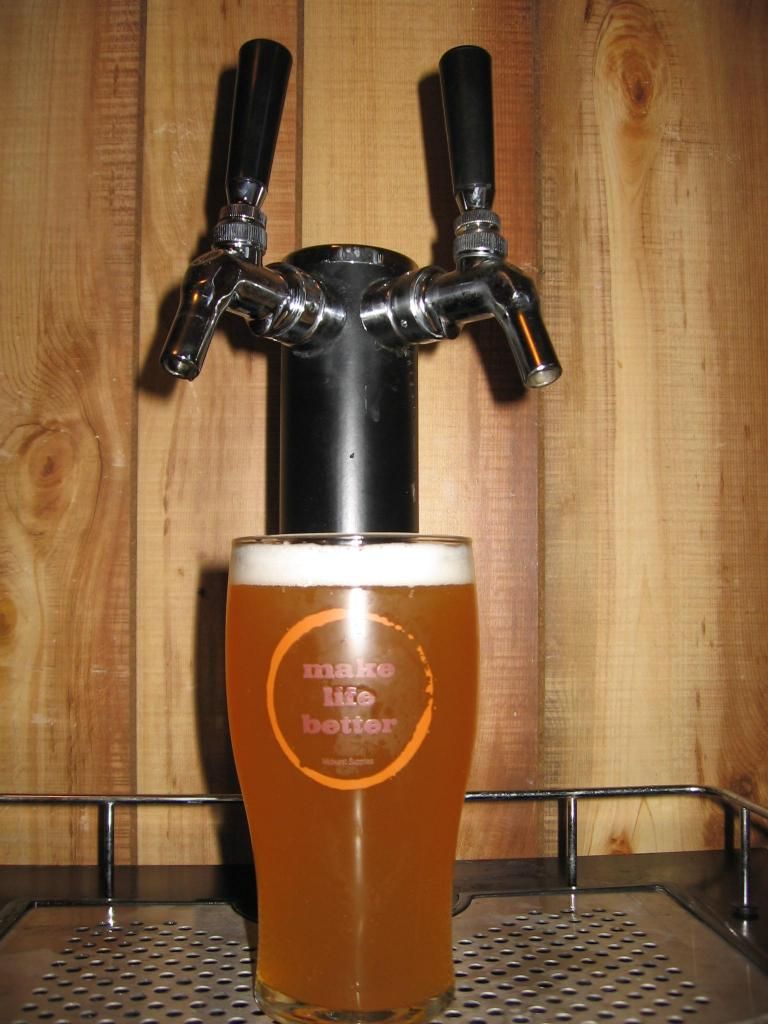 And my happy little starter..