Quote:
Originally Posted by
Sandbag58d
Ummm.. I may be the king of going overboard. This started out as a plan to not have to lift water...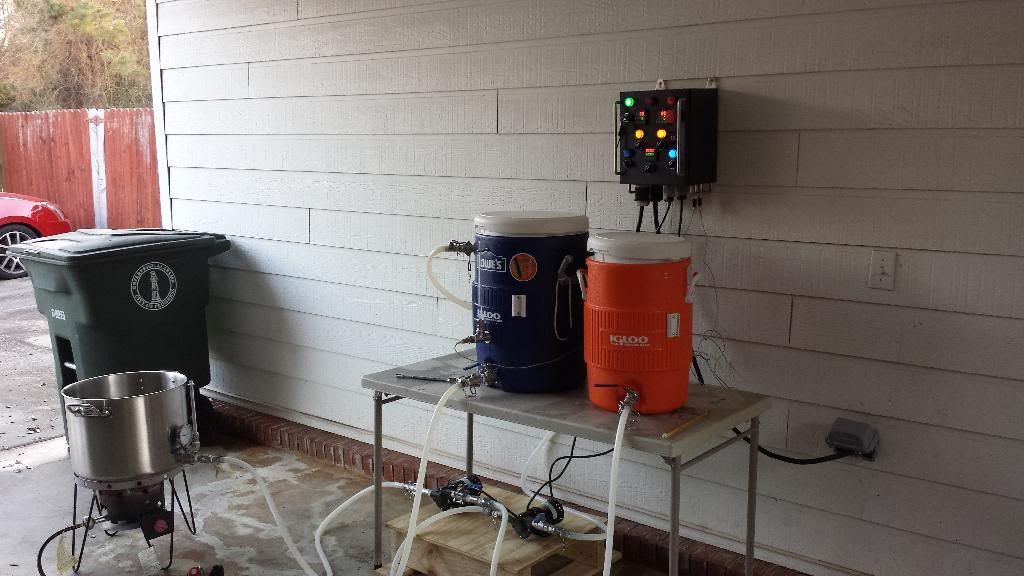 This is just to control 2 pumps and BobbyMs RIMS tube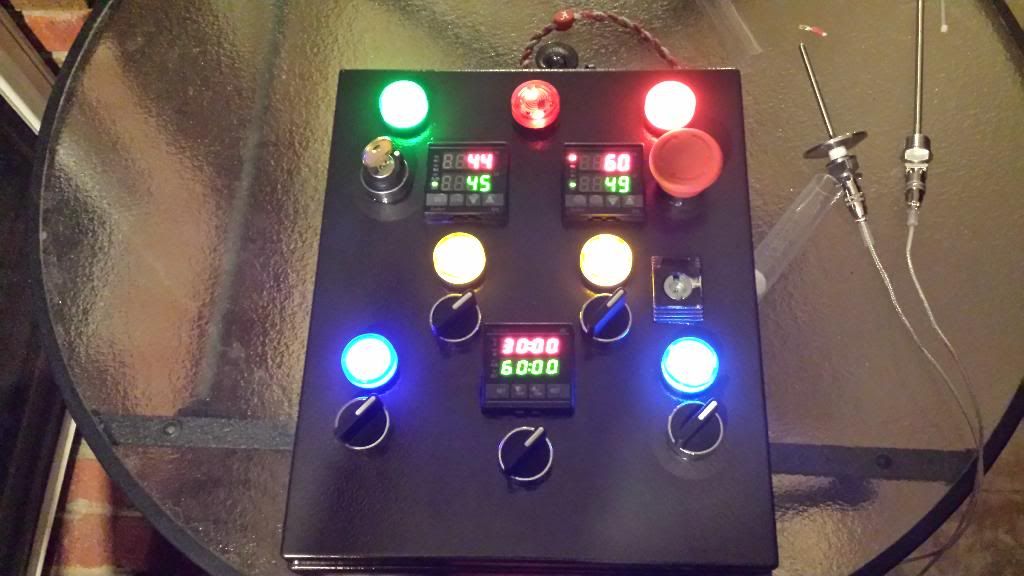 BTW, metal for a single tier stand arrives tomorrow.... Just so I don't have to lift water... yeah.
Hold the phone...
Not having to lift heavy pots of water and the ability to brew bigger batches is why I am picking up metal for a 3 burner single tier right after our move next week. Little does she know its $200 in metal but she doesn't realize there is a new brew pot and a pump or two being added to that.