Loved the way this stir plate worked so much I made another one for when I made back to back batches.




This time rather than trying to find something to place the fan on, I glued it straight to the lid of the box. Works great. I used Goop.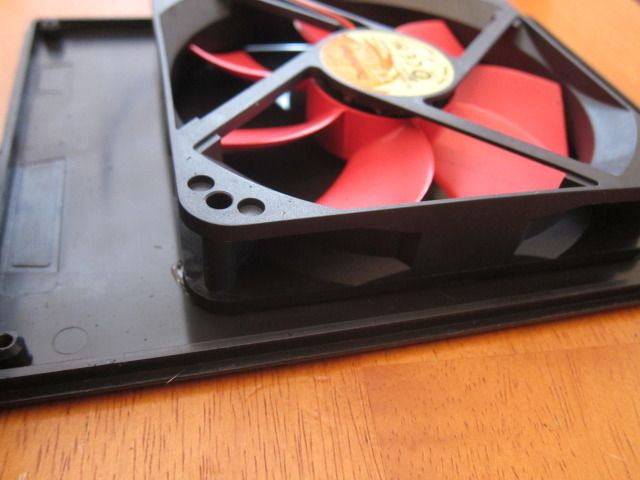 Here is the wiring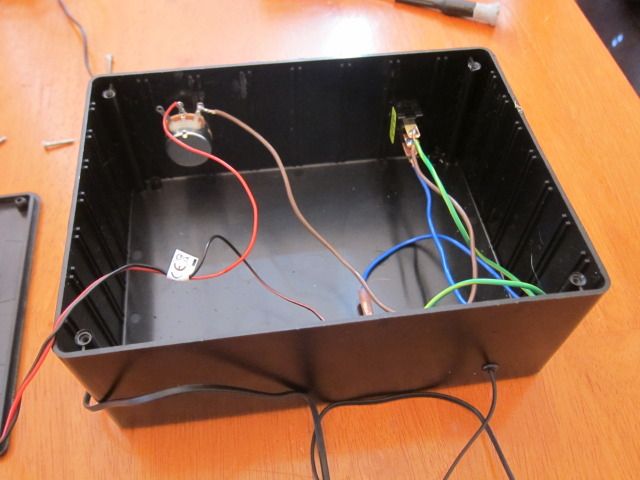 This is my first stirplate where I used a plastic bowl to hold the fan in place.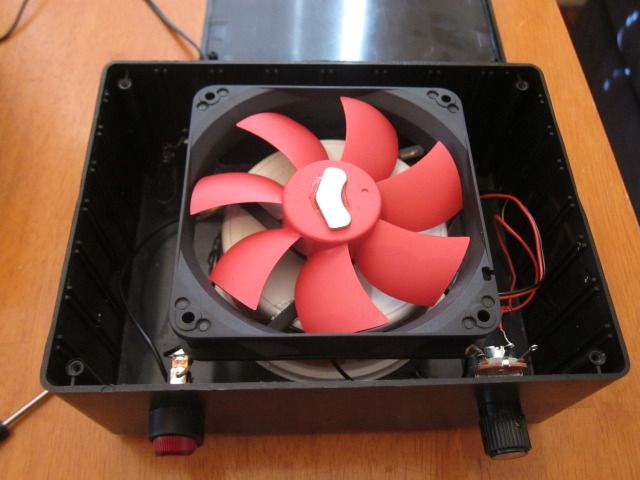 2 is better than one!