yea you can build your own sensors using dallas/maxim http://datasheets.maxim-ic.com/en/ds/DS18B20.pdf

You can daisy chain a bunch of these together. Yuri Rage has a tutorial on here showing how to make probes using stainless tube and jb weld. I made mine for my ferm chamber and keezer using ethernet cable, ss temp probe material, jb weld, and heat shrink.

The M8 connectors are nice but expensive. All i did was install an RJ-45 receptacle in a panel and daisy chain from there.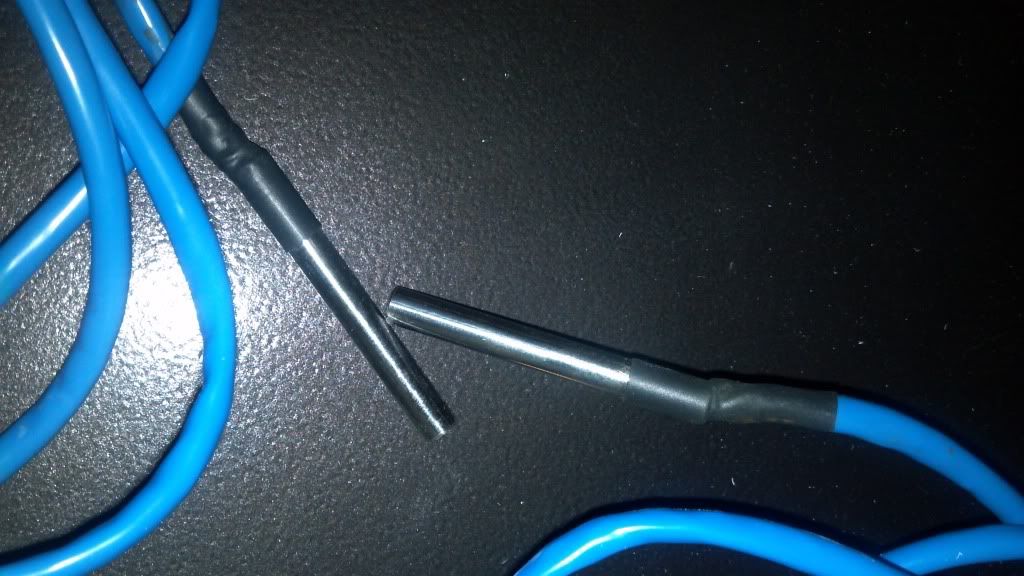 I would check into brewtroller - it is arduino based and a bit easier to take on than starting from scratch. There is still unlimited flexibility if you have the skills. Thats what i have gone with with both fermentation/keezer as well as for brewing.