Has anyone used the Auber instruments TC-K3 thermocouple - the one with the 1/4-20 screw ?

How did you make it watertight ? I though the element was watertight, but instead it seems the thermocouple is loose and could (would) leak even if the threads were sealed.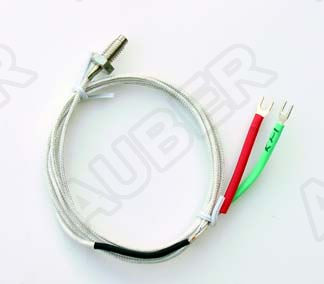 I want to mount this into my cooler.