I finally had an opportunity to offer my variety of beers to my family members at Easter and thought i would share the glorious picture. (That's my sister in the pic).

BTW, my personal Alt recipe and Cheese's Caramel Cream were the most chosen. I am finally getting confident enough to share so openly and be judged!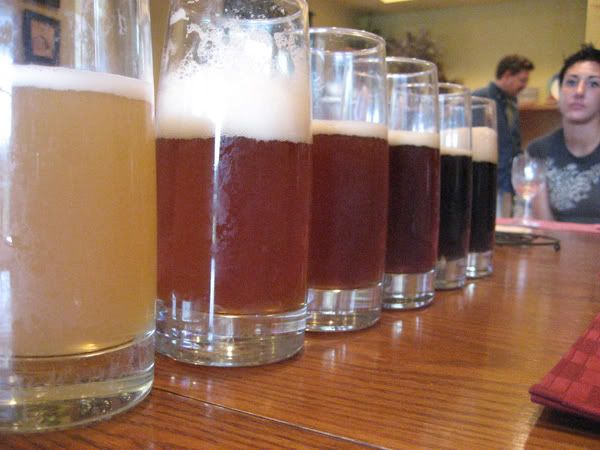 __________________
Bayern, i sag ma mir.

Bayern, un des Bayerische bier!