Ok, so upon my arrival back from Bavaria I had to do some serious brewing because i have a lot of these: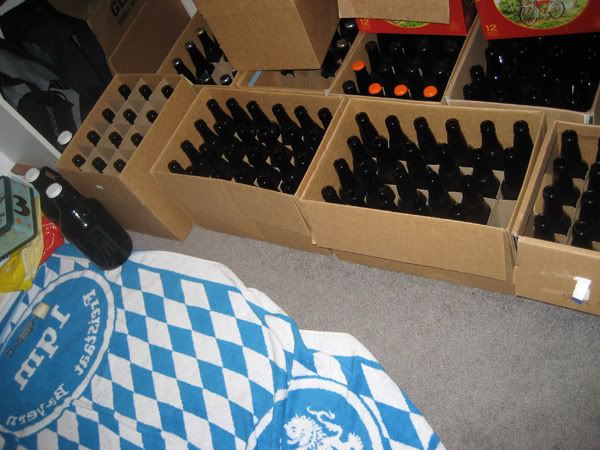 So I brewed two batches of beer and one batch of Edworts Apfelwein which i find absolutely amazing. To the left is Cheese's Caramel Cream Ale and to the right is a Raspberry Hefeweizen. Oh how beautiful. I just thought i would share with you all because i am proud of myself for busting out my 200th gallon!!!!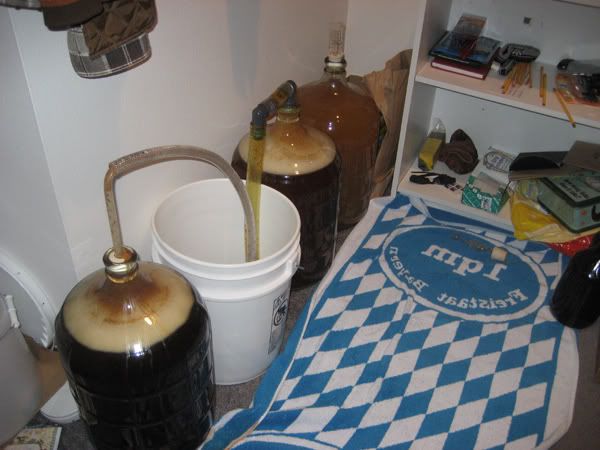 Prost!
__________________
Bayern, i sag ma mir.

Bayern, un des Bayerische bier!